Dubbed the Shepherd sisters, Christina and sister Alexandra are Canteen event regulars. Regardless of their 7-year age gap, for the past few years their smiling faces have been showing up at Canteen events, both face-to-face and online.
Christina was diagnosed with Right Thalamic Juvenile Pilocytic Astrocytoma when she was 18 months old, and can still remember being in the hospital on her 2nd birthday.
"I just remember getting green lollipops from one of my aunties. I was really little."
Though Christina was much younger when she had cancer, the effects of her treatment and having cancer while she was still developing brought on long-term effects.
"I don't have peripheral vision on my right side, and my right arm and foot are weaker than my left."
"There have been challenges, but I've gotten used to them. Over time I've figured out ways to get around it."
"Because of my right side and balance issues, I can't use a bicycle, instead I have a tricycle. So, I can bike to the mall on my trike, which also has a basket so I can get my groceries."
Christina joined Canteen when she turned 13, and Alexandra, "the taller sister" she points out, joined seven years later, on her 13th birthday.
"I would keep coming home and showing off all the fun things I did at Canteen to make Alexandra jealous. And then she turned 13 and goes 'I get to come with you now.'"
Alexandra shared a memory from her first Canteen event with Christina and how she was able to connect with other rangatahi her age.
"At my first Canteen event I only knew Christina, I'm not super social and she was busy talking with her friends, but when I was sitting down, I bonded with someone over fairy bread!"
The Shepherd sisters have attended a lot of events, including numerous online events run by both Aotearoa and Australian Canteen youth workers.
"Alexandra joined not long before covid, so we didn't get to attend too many face-to-face events together, but we have joined a lot of online events; CanQueer, gaming, drawing and a 'virtual' ball." Christina shares.
"That was during the first lockdown; we got dressed up and had matching flower crowns. There were dancing activities and prizes, and we got the best-dressed sisters!"
One event that the Shepherd sisters became regulars at is CanQueer, Canteen's online event for rangatahi who identify as part of the LGBTQIA+ community. It's a fun, safe space for rangatahi to join, be themself, and celebrate their diversity.
"I like it because everyone in the group has something in common, and the same people continue to join. It's easier to make connections with the same people – particularly over Zoom - and it's fun!" Said, Christina.
"There are a lot of activities, and people have shared stories of their experiences."
CanQueer has also been split by age group, into both under 18's and over 18's, so Christina and Alexandra join different groups.
"I like it because then it's a small group around my age and it's easier to connect individually with other people because it's not as big." Says Alexandra.
"I also like split age groups. You have gone through similar experiences around the same time. It's another thing you have in common and it's a good way to connect."
"You turn up to the events, and sometimes new people join, but there are people that are always there - the core group. The OGs!" says Christina.
Profile Image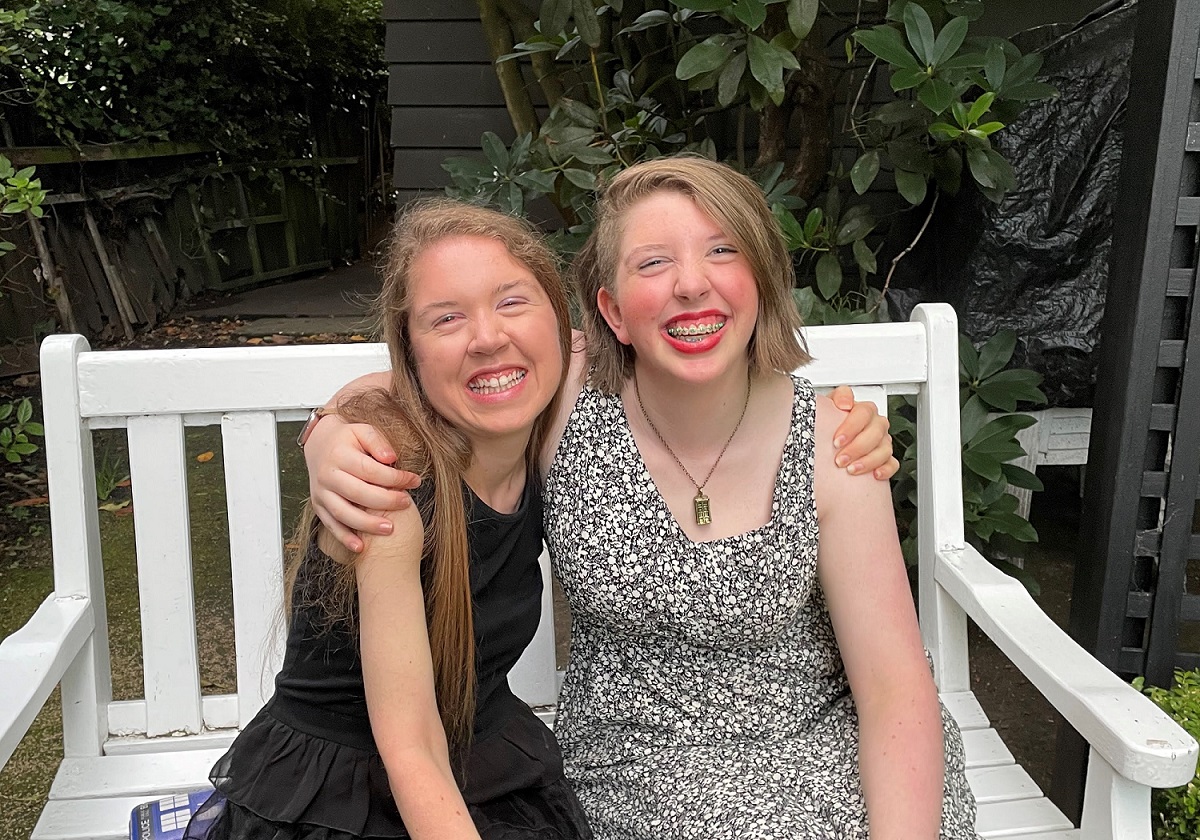 View more Rangatahi stories