Cancer affects everyone differently. That's why Canteen provides a wide range of free support services to help you manage the specific challenges you're dealing with.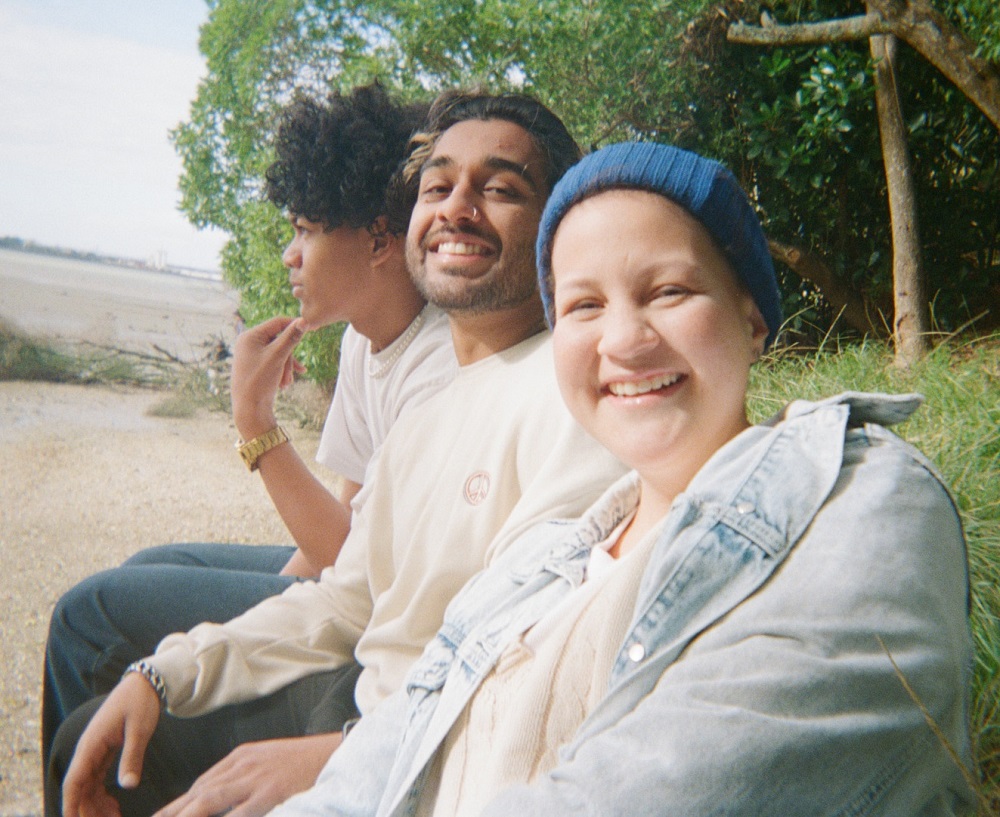 Peer support

EVENTS

Sometimes it might feel like whānau and friends don't really understand what you're going through, but you're not alone. Through Canteen, you can meet other rangatahi who understand how you're feeling at one of our cancer support events or through our online social platform Canteen Connect.
Individual

SUPPORT

At Canteen, you can talk to one of our specialist team about whatever is on your mind. They can help you deal with many of the challenges you're facing - and just listen. We can also help you with things like changing relationships, managing school or work alongside cancer, and finding ways to cope with what life looks like now.

Therapeutic programmes and camps
We have a range of programmes and camps tailored to support different cancer experiences and they all aim to connect you with others, keep you active, and support you to deal with feelings if you need to, and take time off from cancer.

Rangatahi development
We can support you as you get your life back on track after being impacted by cancer, from helping you build more confidence and social skills to leadership development, with a range of different pathways and programmes.

Resources
Read through our cancer support resources we have available to help guide you through the challenges of cancer.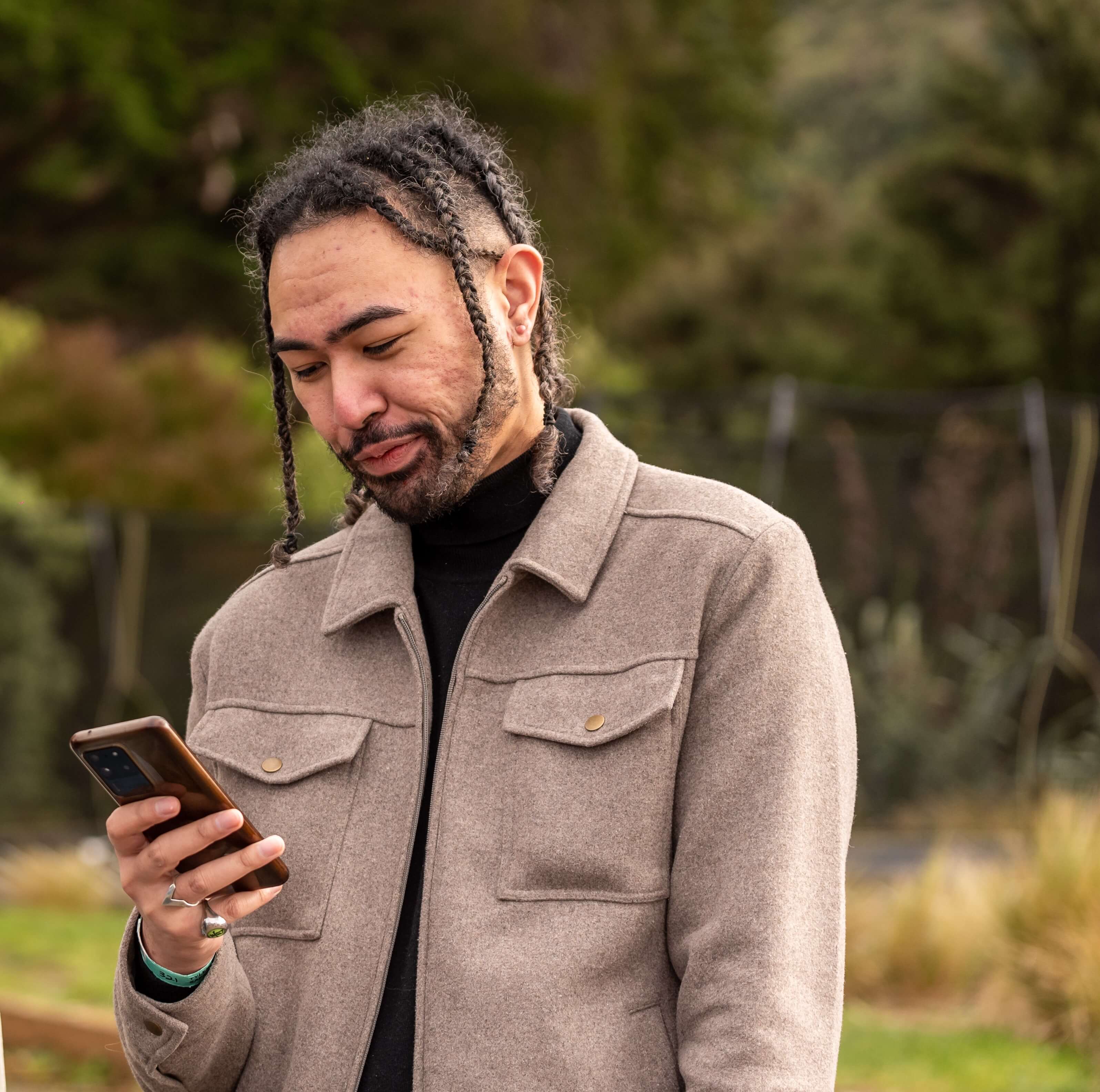 Online

SUPPORT

We can provide all our services over the phone, via zoom – or online through canteenconnect.org.nz. So, no matter where in Aotearoa you live, you can access our full range of services.