We understand that cancer affects the whole whānau. Canteen is here to support you.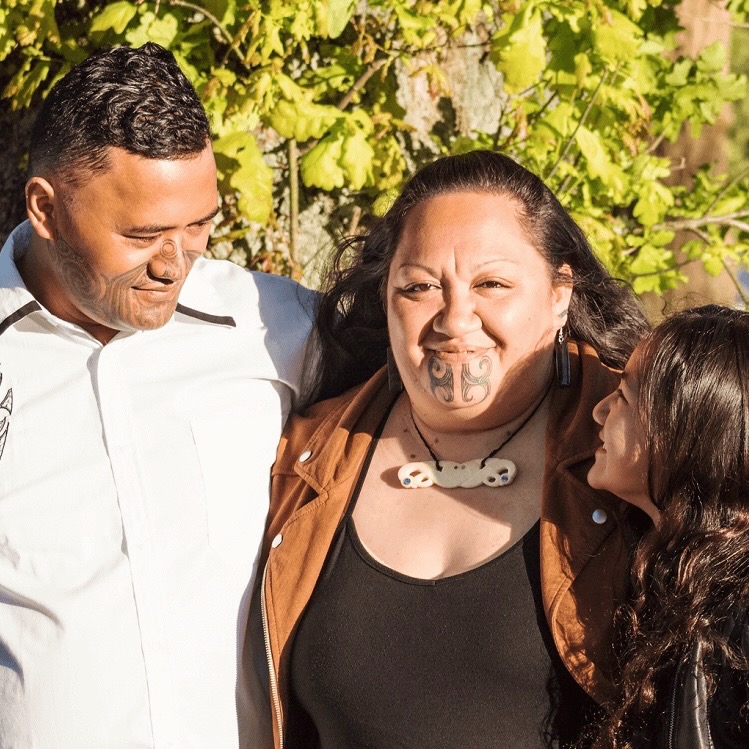 Support for

PARENTS AND WHĀNAU

Your whānau doesn't have to face cancer alone. There's support for you too because Canteen understands that cancer affects the whole whānau. As part of our mission to provide accessible cancer support for families, Canteen also offers online support services to parents through Parenting Through Cancer - an online community where parents impacted by cancer can get free expert advice, counselling, and the chance to connect with others in similar situations. Brought to you by Canteen Australia and Camp Quality Australia.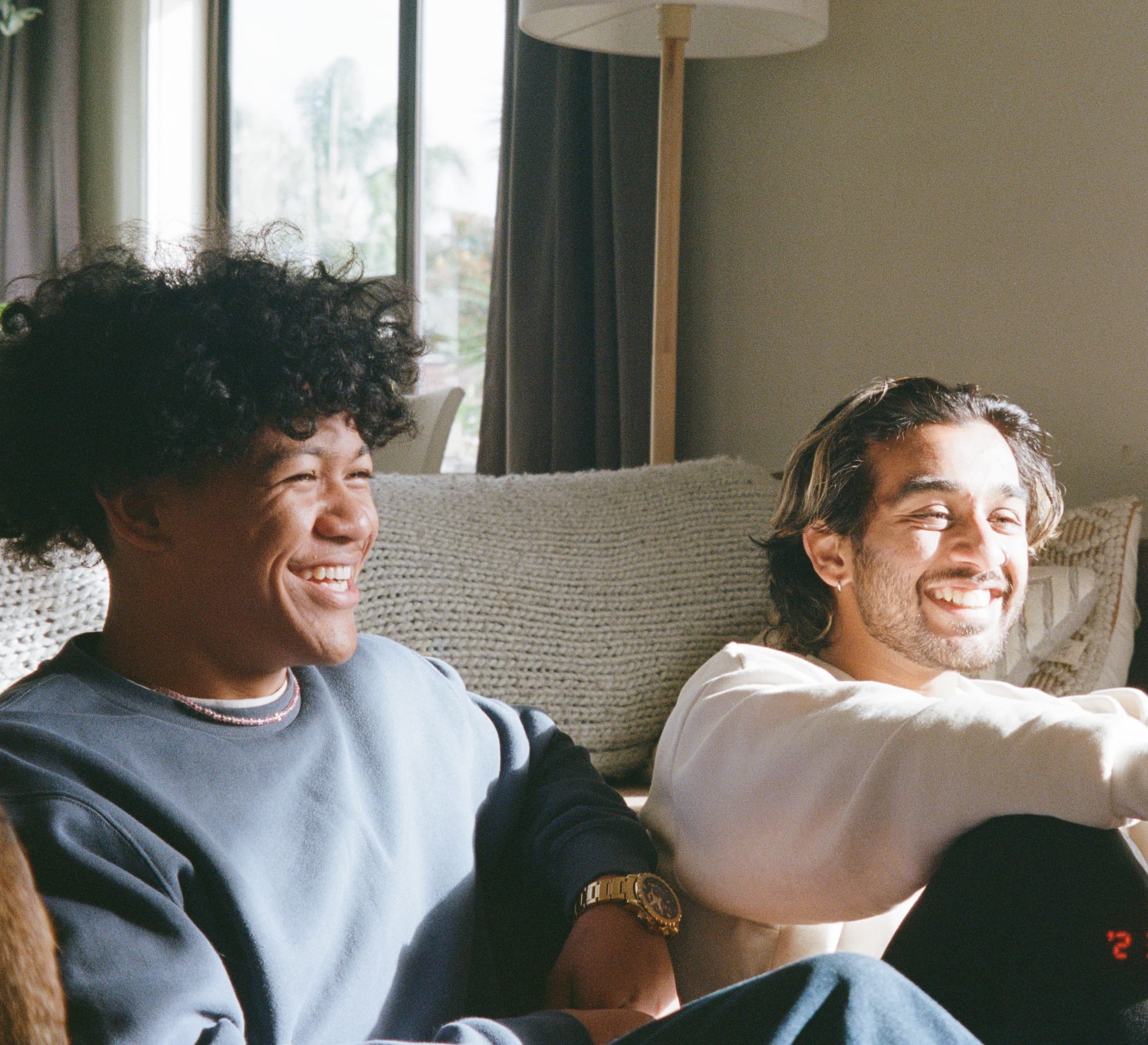 Support for

RANGATAHI

Cancer in the whānau brings immense challenges. Canteen provides a wide range of free support services to help rangatahi manage the specific challenges they're dealing with.

Resources
Read through the resources we have available in support of guiding you through the challenges of cancer.

Rangatahi development grant
A financial grant that rangatahi supported by Canteen can apply for, which aims to assist them to grow and thrive.