I now have a network of people who are there for me
Lara was just 10 years old when she was first diagnosed with Ph-positive acute lymphoblastic leukaemia and age 14 when she relapsed.
"When I relapsed, I was shocked. I felt empty knowing that I'd have to start chemotherapy all over again, move, leave school, leave ballet, and leave my friends."
Having cancer can be an extremely scary and isolating time. Disrupting your life immensely.
"Life during treatment was terrible. Family life changed. My Mum had to leave her job, Dad reduced his hours, and we moved cities to be near the hospital I was receiving treatment. Although my family were there, I was stuck in hospital away from home and my friends, I felt very alone.
"I was always in pain and nauseous. I had no appetite and would throw up every day. I hated being stuck in bed and it felt demoralising losing my fitness and falling further behind at school."
"I missed a lot of school whilst I received treatment, as I was too sick to learn. I had to work really hard to stay in the year group with my peers. When I got back to school, I felt like I didn't have support from friends as they were unable to understand or relate to what I was experiencing.
"It was also lonely missing out. I missed out on growing up with my school year group, so as a result, I was excluded from 'normal' teenager things. I missed a lot of fun times."
"I grieve for the loss of my fitness capabilities because of my cancer treatment."
"I also always loved ballet and I learnt it since I was four. I kept up with ballet after my first treatment, despite losing flexibility and strength. At 14, I was strong, doing well and learning pointe work, but then I relapsed. Treatment made me lose my flexibility and strength, which sadly, I've never been able to regain."
Lara was able to find solace in Canteen because she can connect with other rangatahi/young people who understand her.
"I attend Canteen's recreation activities, such as visiting the zoo or local hub days where we catch up over a meal. I enjoy escaping the daily struggles of cancer and being able to have fun and connect with others my age.
"Canteen has helped me meet new friends. Because we've all been through a similar experience we can relate to one another and really support one another.
"I regularly use Canteen Connect and enjoy being able to support others, but also reach out for support when needed. On our group chat, we help one another through tough times and share our cancer experiences. It's nice to be able to share stories openly with friends.
"I've also had counselling sessions for a year now, to help me cope with the ongoing effects of my treatment and the PTSD I suffer because of my cancer experience.
"Having received Canteen's support, I feel better equipped to manage the tough stuff because I now have a network of people – friends and Psychosocial Support Workers – who are there for me."
Canteen is the only organisation that solely provides support to teenagers and young adults living with cancer (aged 13-24 years old) across Aotearoa.Canteen relies entirely on community support and funding to deliver vital services.
"Canteen allows young people to connect over something that most young people don't understand.
"Without Canteen, there wouldn't be specialised support available for young people and more teenagers would feel isolated and alone."
Profile Image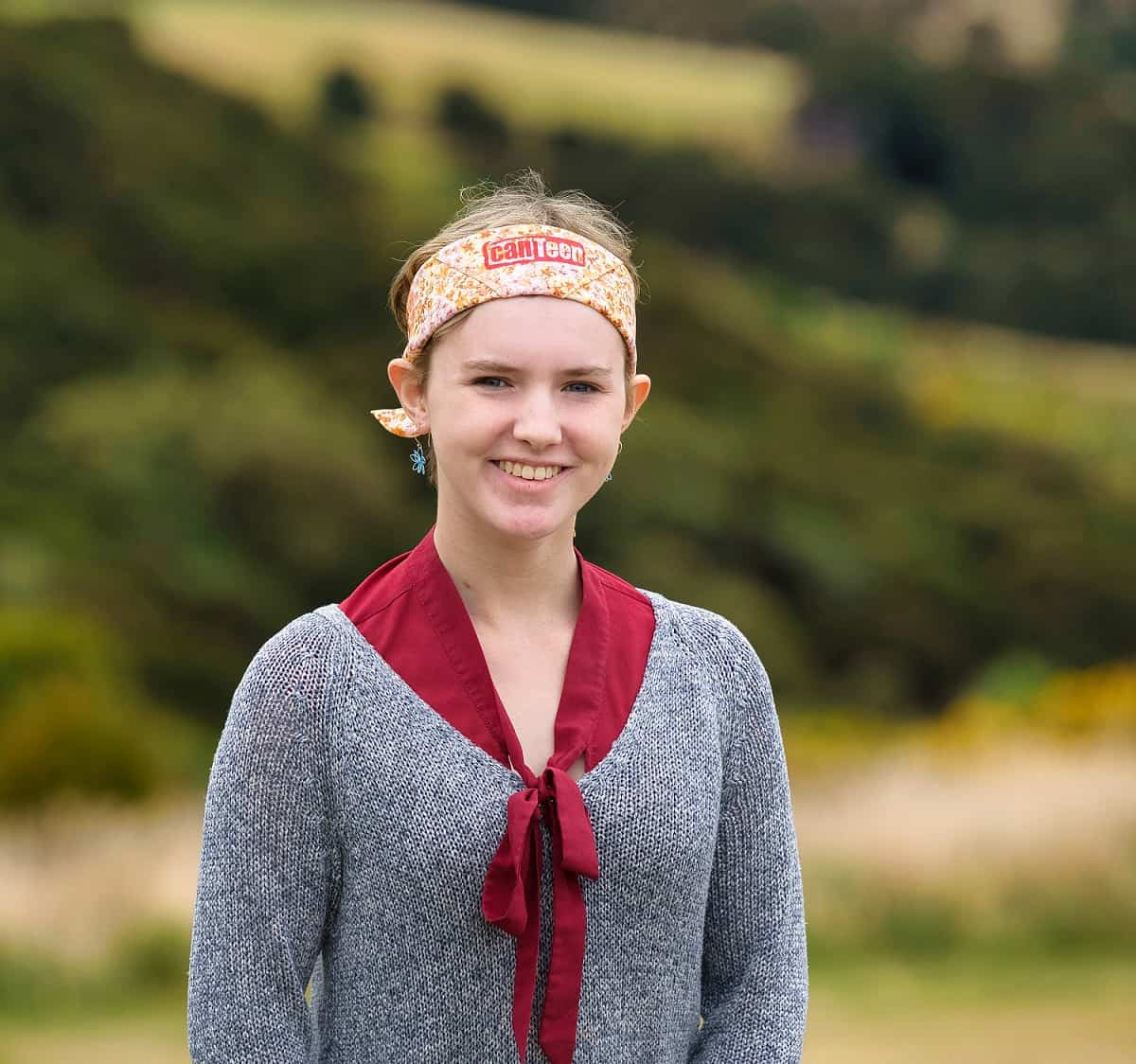 View more Rangatahi stories