Canteen understands that cancer affects everything, from how you feel and think, to your relationships and things like education, work, and finances.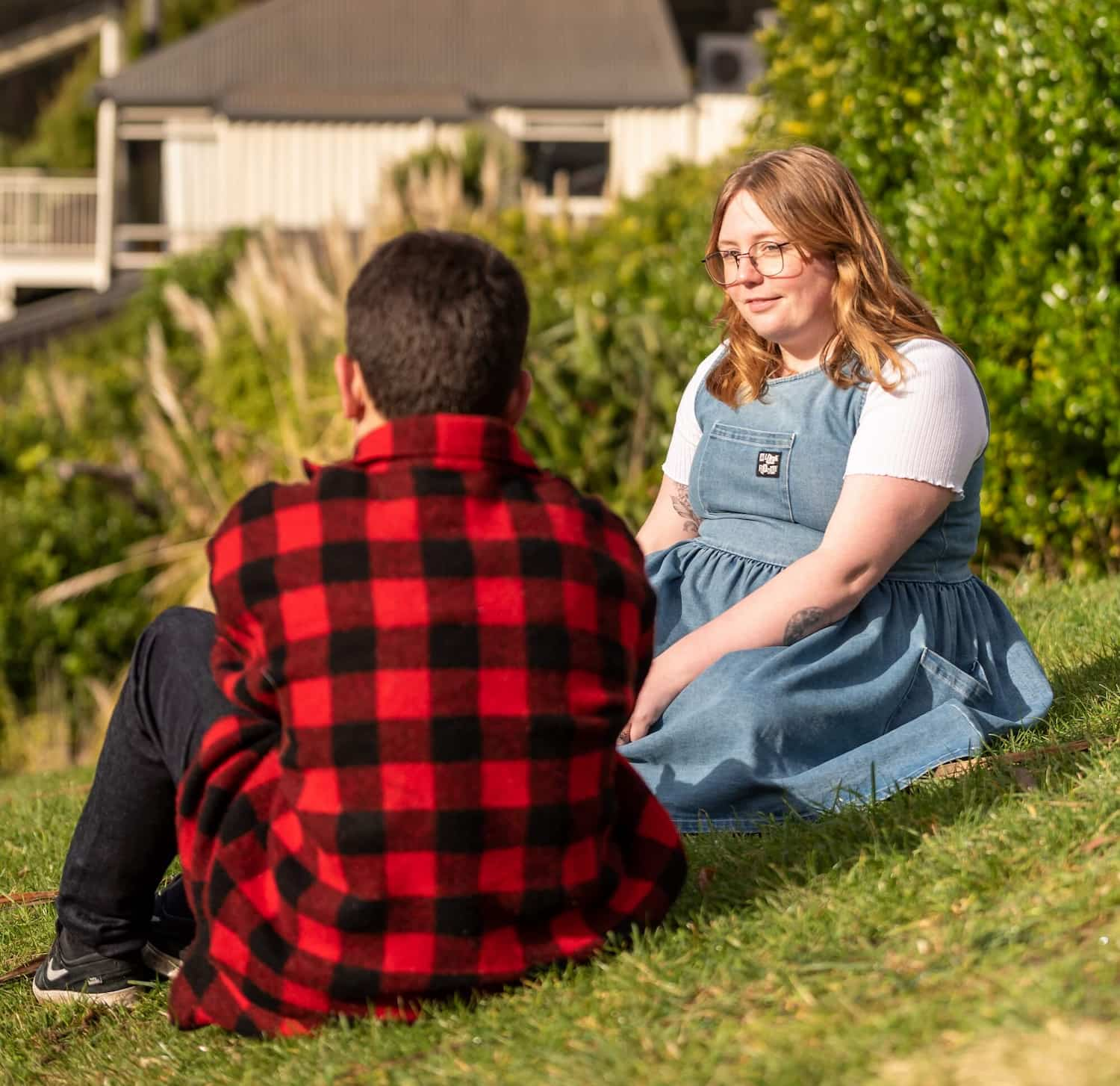 Individual

SUPPORT SESSIONS

Canteen provides individual support sessions that are confidential and completely free. Our Clinical Team understand the challenges cancer brings and you can talk to them (online or face-to-face) about thoughts or feelings that you may find hard to share with others. They'll also help you develop strategies to deal with the impact cancer is having on your life – and just listen. Support is available no matter where you live in Aotearoa. You can also join the Canteen Connect community to chat with an Australian-based counsellor online.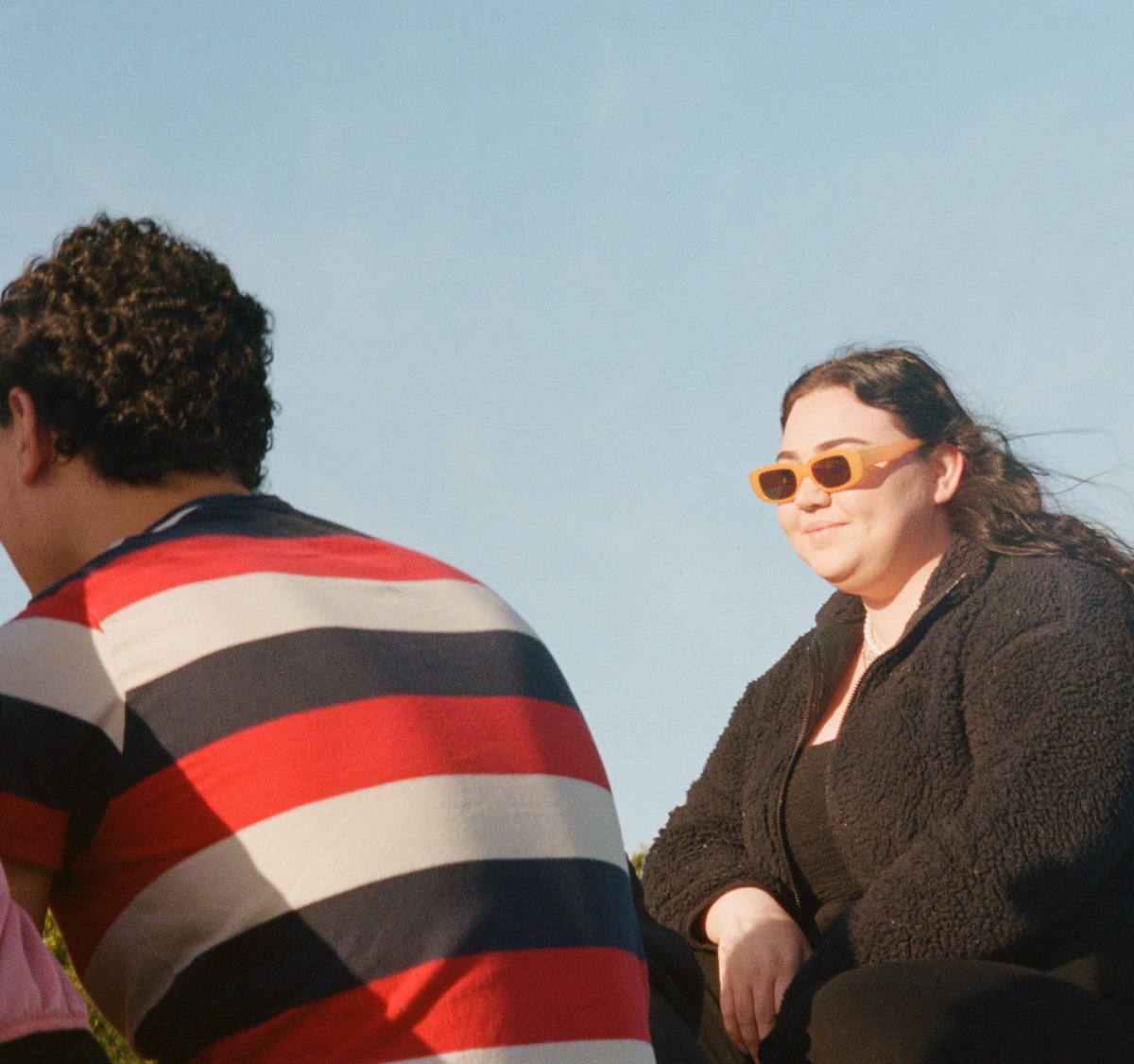 Individual

SUPPORT

Cancer affects everyone differently, which is why we work with you individually to help you deal with the specific challenges you're facing. We can help you manage school or work, changing relationships with friends or whatever is on your mind. We talk to you about the type of support you'd like and need, then work with you to make it happen.
Find out more
To learn more about Canteen's individual support and cancer counselling services call 0800 2268 336, email info@canteen.org.nz or fill out this quick form.
Referral form