Josh's older sister was diagnosed with Acute Lymphoblastic Leukaemia (ALL) in 2003 when Josh was 4 years old. The family was impacted again when Josh was diagnosed with cancer only two years after his older sister completed her treatment. 
"In 2008, I was 9 years old, and was diagnosed with Precursor B-Cell lymphoblastic Leukaemia with something they call - FISH: 21q 22 RUNX x 1 gene amplification (intrachromosomal), a rare form of ALL not often treated (at the time at least).  
"I was on and off treatment, a lot, ultimately undergoing about 4 years of chemotherapy. 
"It was quite isolating – I was put in an 'isolation' room often and had little contact with others except for immediate family. I had a year off school, and even when I returned, I only went for half days when I was well enough to. It meant I felt disconnected from my peers growing up. 
"My body also didn't tolerate the high doses and I seemed to get every side effect possible.
"From treatment, I was diagnosed with a heart condition that put me at risk of cardiac arrest if frightened or shocked in any way (I wasn't allowed to jump into cold water), I developed a condition called ITP, where your platelet levels should be between 300-400 but mine were between 30-45. This affected me severely – I bruised like a peach, had dangerous blood noses, and had to avoid contact sports, and knocks and scrapes. I have osteoporosis, which was found after breaking my heel bone by simply running on it, and I had a spleen that protruded like a balloon under my ribs, and because of my ITP, my oncologist told me that if I punctured my spleen, I wouldn't last 5 minutes.
"I had to mature much faster, because of these side effects, and nobody really understood. I started breaking rules and risking things. Some of this came from pressure to look normal and other times it was my way of trying to be 'normal'.  
"All of this from the age of 9 to now 24, had a severe impact on my mental health.
"My family, as much as they tried, could never really understand and I know I used to get angry a lot because of this. I never knew until recently that these were signs of depression and mental health problems. 
"When I re-joined Canteen in 2021, I was severely depressed and had made contact through Canteen Connect. I linked up with the Auckland team and for more than a year I was having regular appointments. This support has been invaluable for me. I honestly don't know where I would be without it.
"I believe it is one of the most important services for all of our rangatahi, as mental health is deeply affected by any Cancer journey.  
"Due to the encouragement of Canteen I've grown my confidence and belief in myself, which supported me to join the Leadership Programme, attend the Aspiring Leaders Forum as a nominated delegate, and take on a position as a Member Director on the Canteen Board.  
Profile Image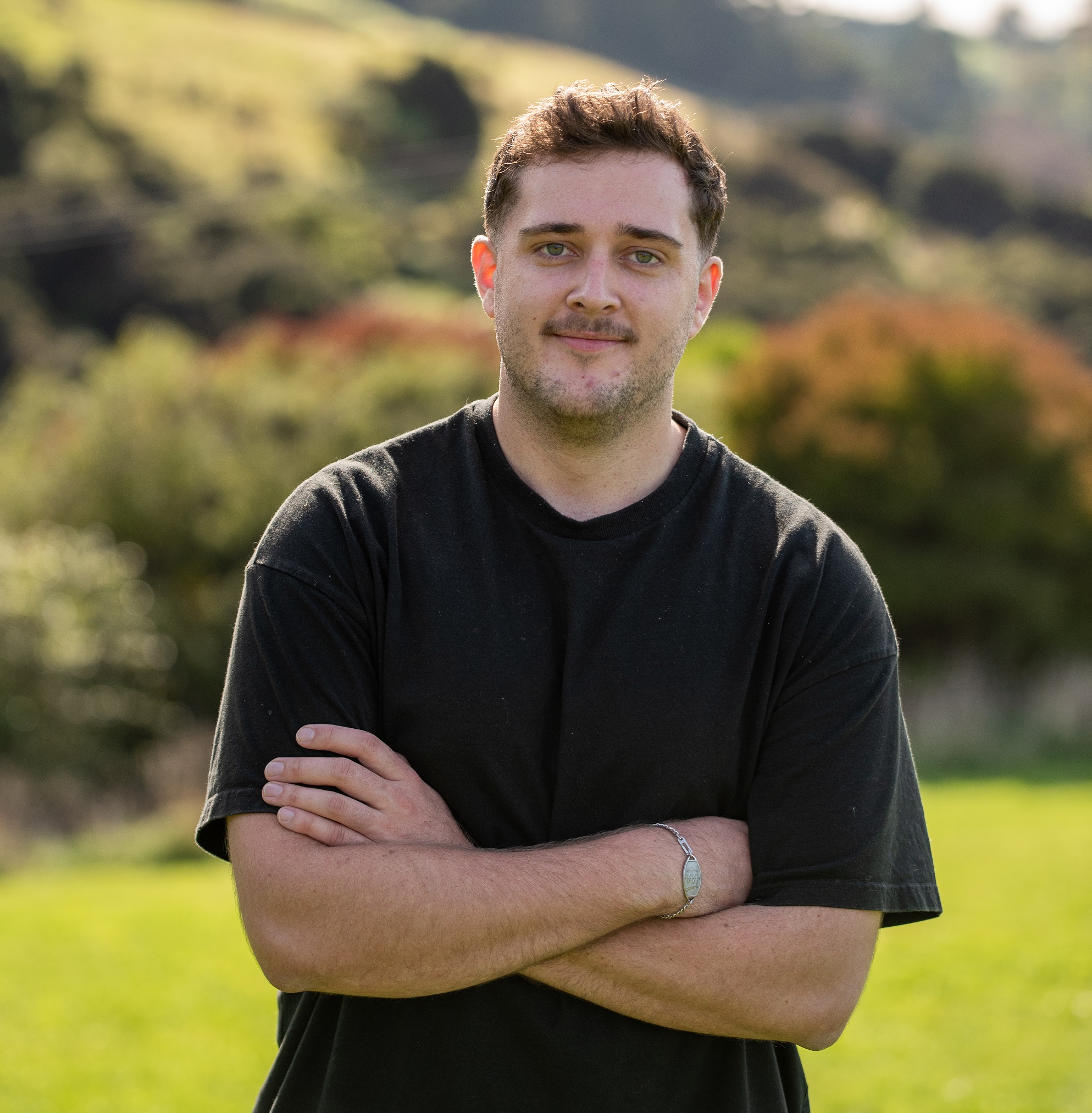 View more Rangatahi stories