I knew my voice would be heard.
I was overseas in India when I was diagnosed and returned to NZ to spend the first six months back in the country in hospital. I discovered during this time that I had an allergy which complicated treatment.
My ability to play the sports that I loved was taken from me for more than three years, even though I was cancer free within three months. It meant I spent the first three years of high school as a patient. I was lucky enough to finish my treatment in year 11, in time for exams. My final day on treatment was a celebration with friends and family that was like Christmas and a birthday at the same time
My friends never treated me differently, which I am so grateful for.
Canteen impacted my life because it gave me a space where I could be understood, where I knew my voice would be heard and where I could be vulnerable. Canteen has given me lifelong friends that I have had unforgettable experiences with. I have learnt resilience, empathy and leadership through attending Canteen camps and events
Profile Image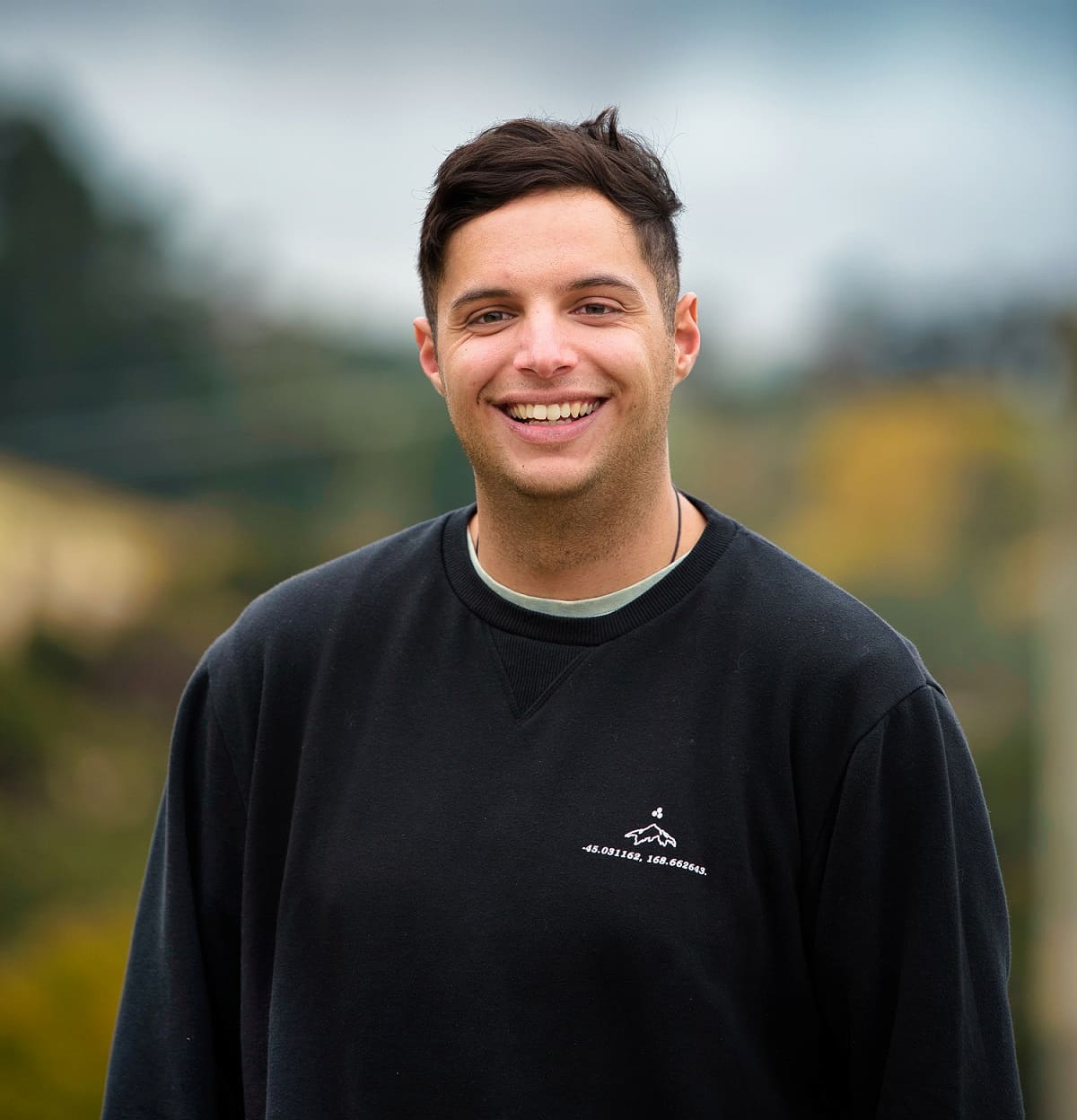 View more Rangatahi stories