Rangatahi shouldn't have to miss out on the joys of learning and socialising, even while undergoing cancer treatment. That's why we've harnessed the power of cutting-edge technology to create a special programme designed to keep rangatahi with cancer connected to their classrooms, schoolwork, and peers.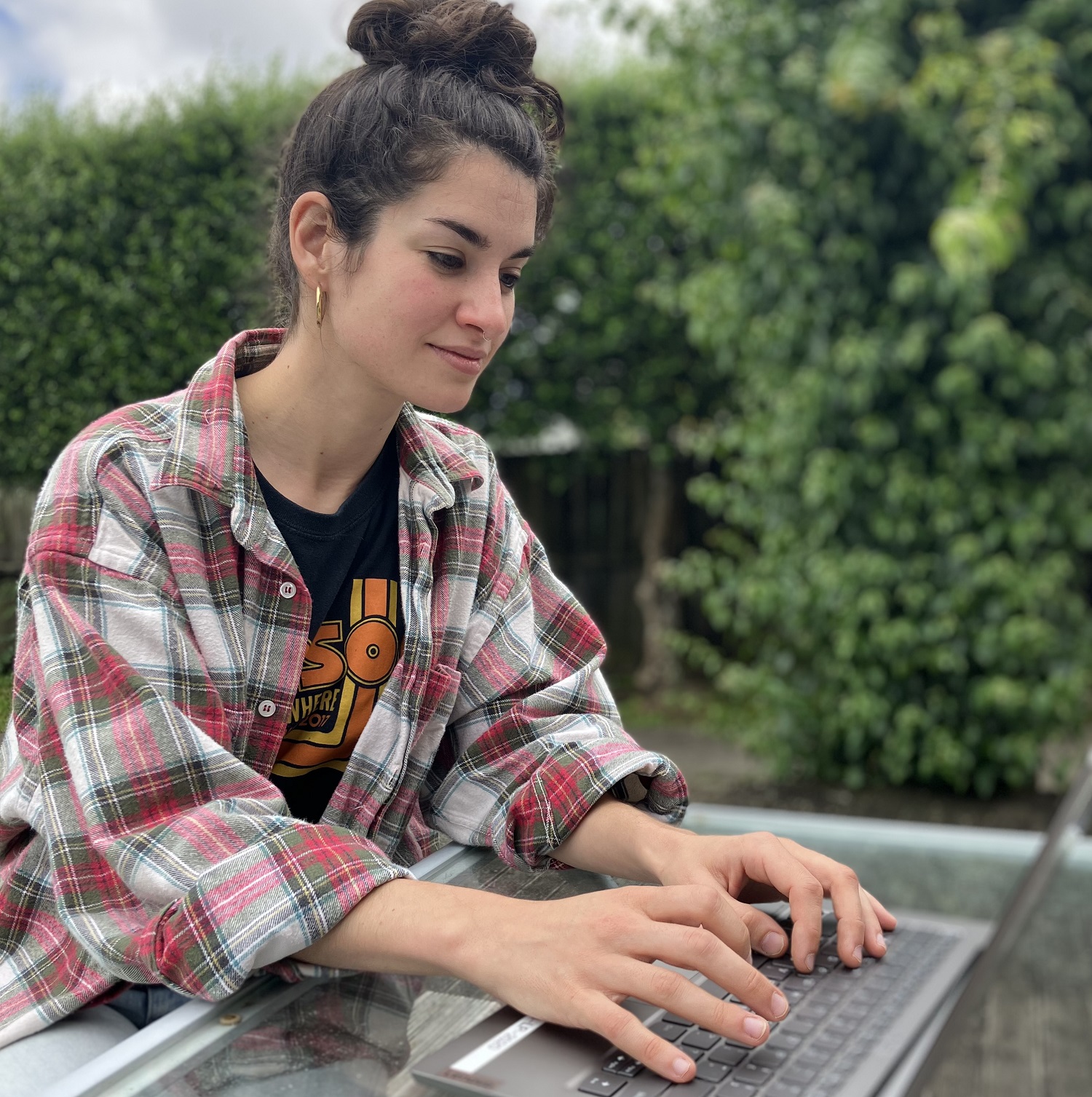 How it works

ROBOTS PROJECT

Through our innovative Robots Project, rangatahi undergoing treatment can gain access to their classes, teachers, and classmates in real time. Our Kubi robots become their virtual presence in school, allowing them to attend classes, participate in discussions, and interact with friends during lunch breaks. These user-friendly robots can be controlled from their hospital room, putting them back in the heart of their school community while receiving the medical care they need.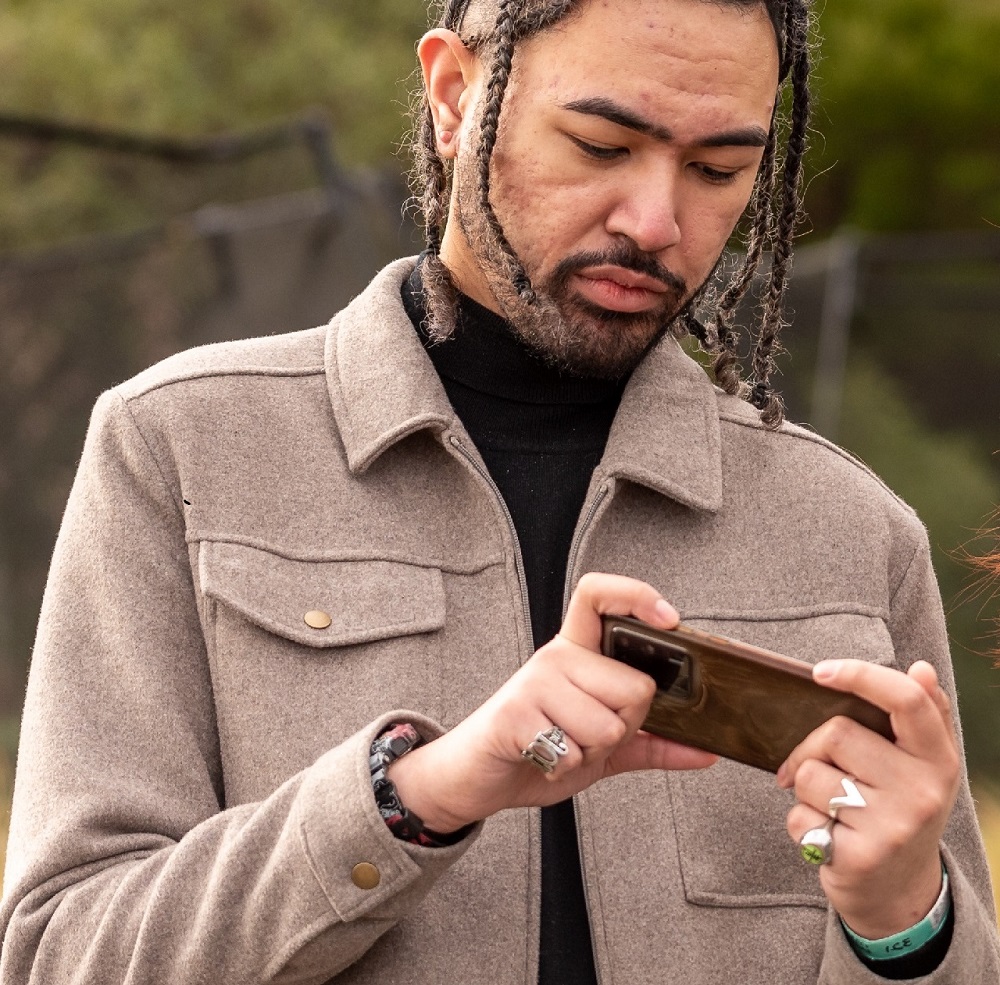 Kubi

ROBOT

The Kubi App connects iOS or Android tablets to the Kubi robot, using Bluetooth 4.0 to enable remote control from a web browser. The Kubi App runs in the background and you will be using Zoom for video conferencing. Kubi's pan and tilt movements enable students to change what they see, so they can engage and be active members of the class. Kubi is lightweight and easy to move around the classroom.
Learn more about the Robots Project