We have valuable partnerships with organisations of all shapes and sizes - but most importantly, they're all passionate about ensuring rangatahi across Aotearoa don't have to face cancer alone.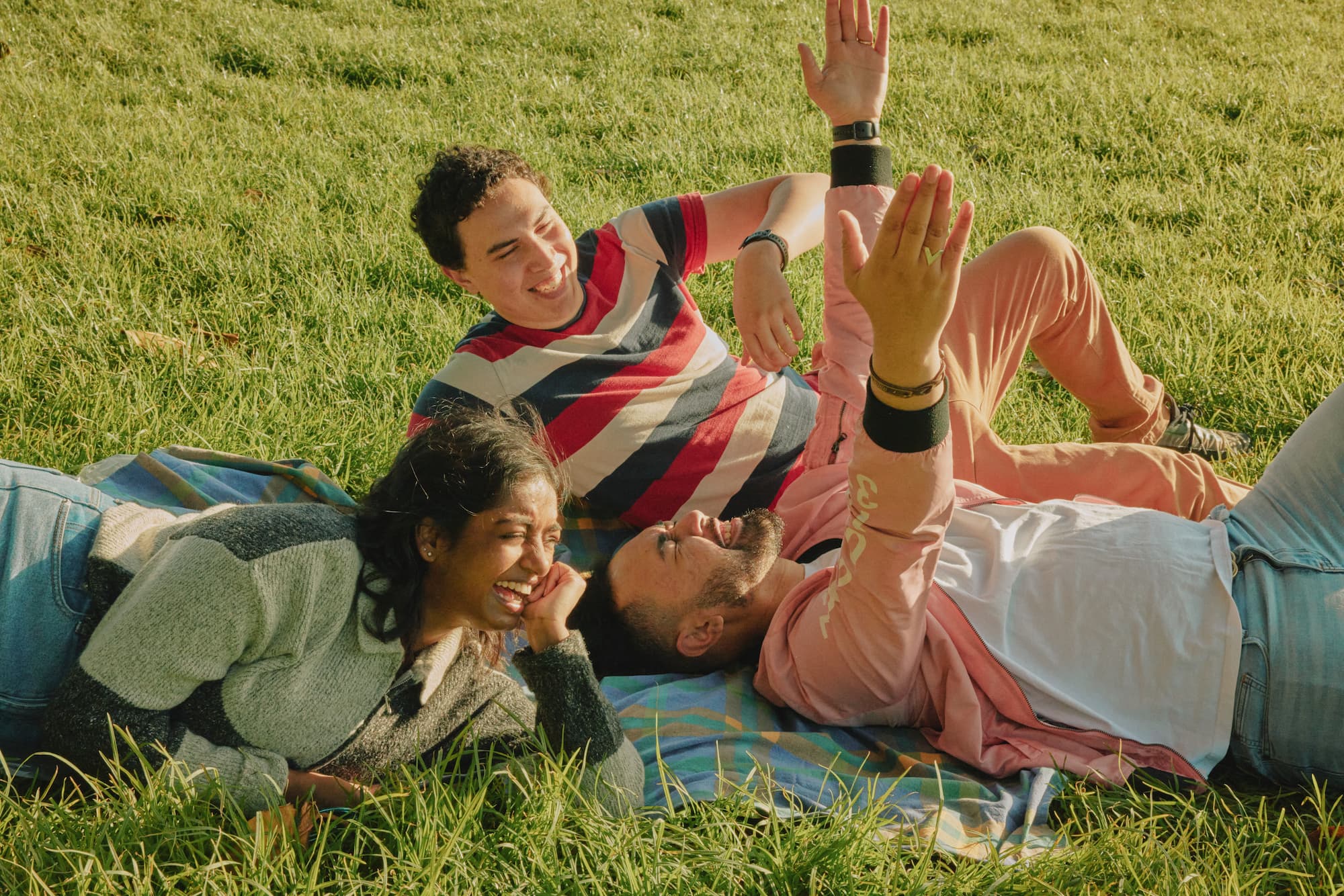 Corporate

PARTNERSHIPS

Our valuable corporate partners raise funds in a range of ways – from funding specific projects to payroll giving and pro-bono support. We'd love to start a conversation with you about how your organisation might be able to get involved. The support we receive from our partners is vital to ensuring we can continue supporting rangatahi impacted by cancer.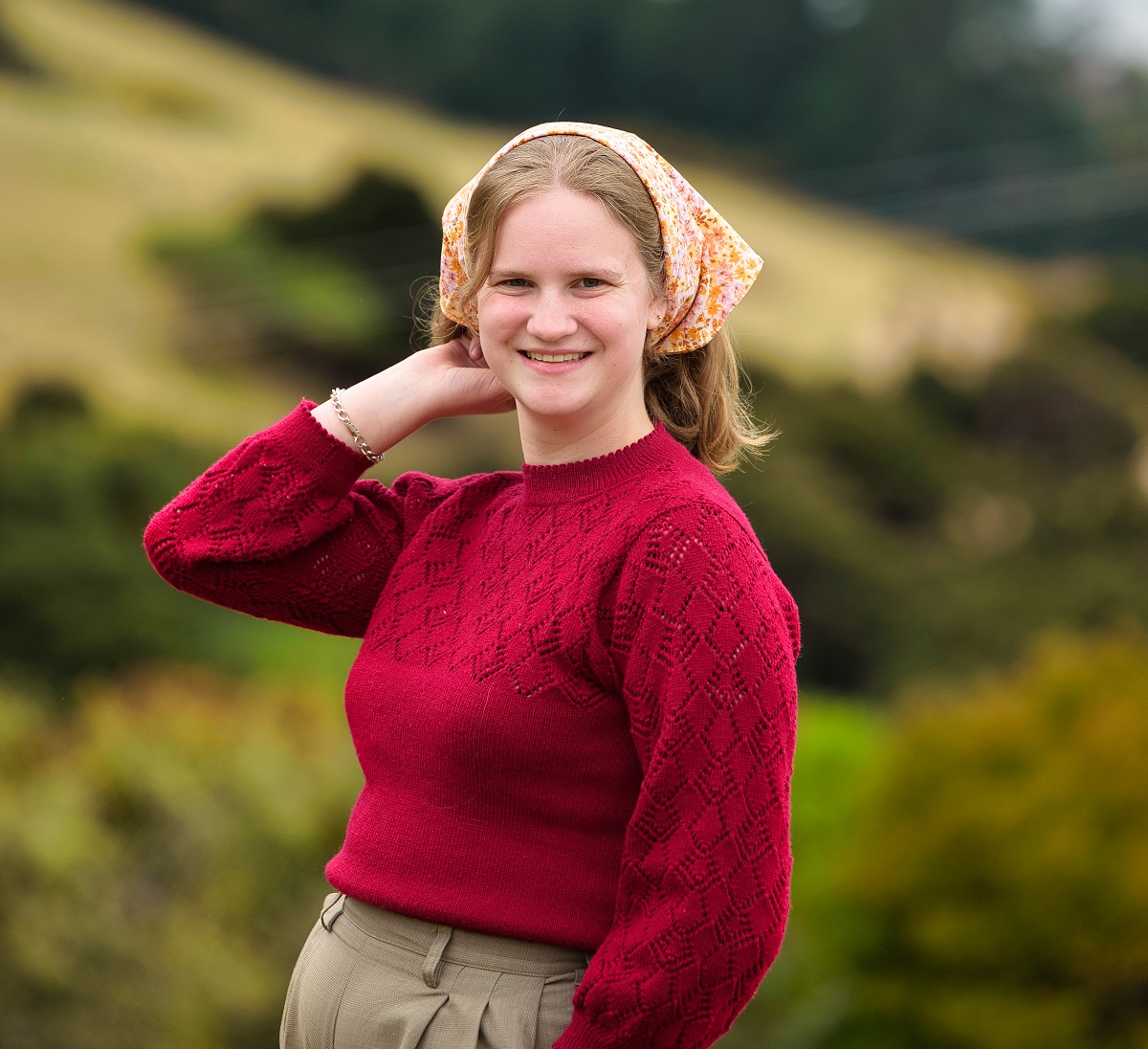 Retail partners

AND DESIGNERS

Canteen has a long history of partnering with retailers or renowned designers to sell and/or design our iconic bandannas. Bandannas have a huge impact on helping to raise awareness and funds for rangatahi impacted by cancer. Get your organisation involved through a retail and designer partnership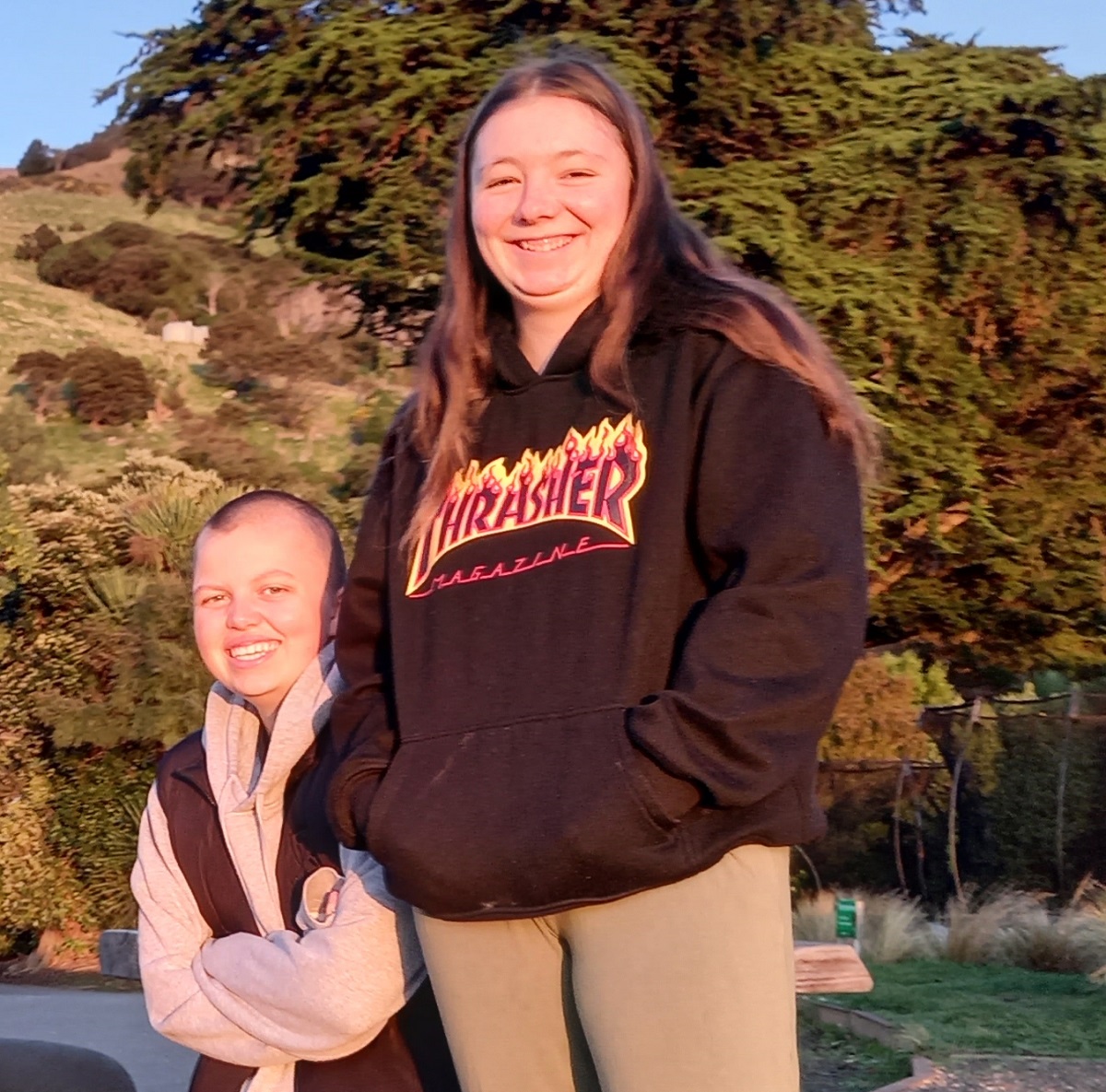 Payroll

GIVING

Payroll Giving is a simple yet extremely impactful way to support Canteen. Your nominated donation will be deducted from your pay and sent directly to Canteen - this also means you'll receive immediate tax credits, which reduces the amount of (PAYE) tax you'll have to pay. For example, a donation of $60 to Canteen will only cost you $40, as you'll receive a third of your donation back as an immediate tax credit! P.S. Payroll Giving can have an even greater impact when employers match employee Payroll Giving donations! Doubling the amount raised for rangatahi impacted by cancer. Talk to your employer today about setting up Payroll Giving or reach out to discuss setting it up for your employees.

Sponsored events
Our services are completely free for rangatahi, so, by sponsoring an event you are directly supporting rangatahi to get a break from cancer and connect with their peers. From smaller events, like providing free tickets to fully sponsoring an event, like CanFish.

Corporate fundraising
Interested in getting your organisation involved with fundraising? Our corporate fundraisers have a big impact and help us raise awareness, from holding fundraising morning teas to sky diving challenges.

In-Kind support
Pro-bono and in-kind partnerships are crucial to Canteen's success. It provides us with access to important services that we otherwise wouldn't have the resources to utilise.
Logos
Meet our partners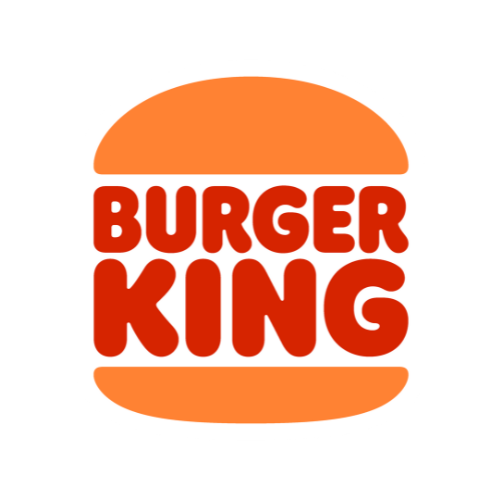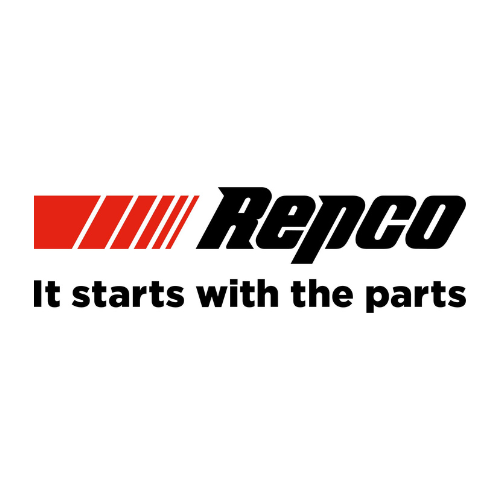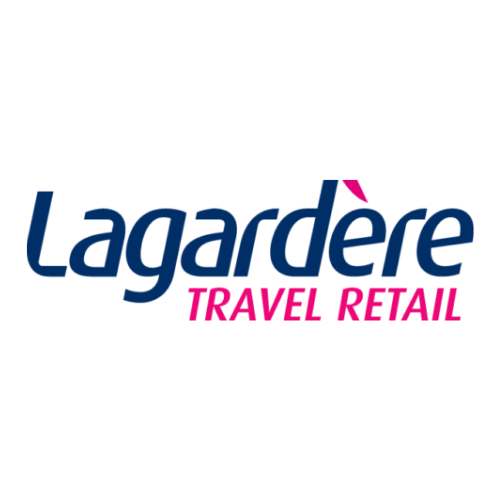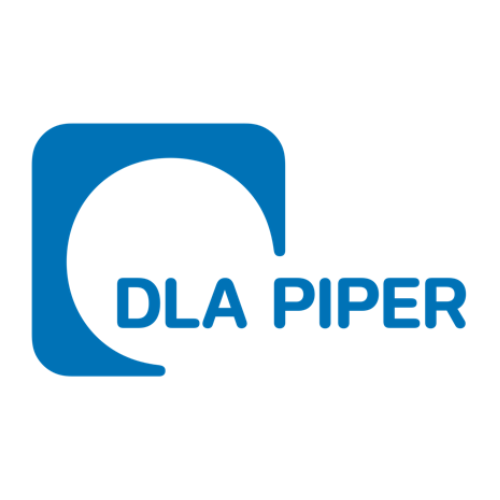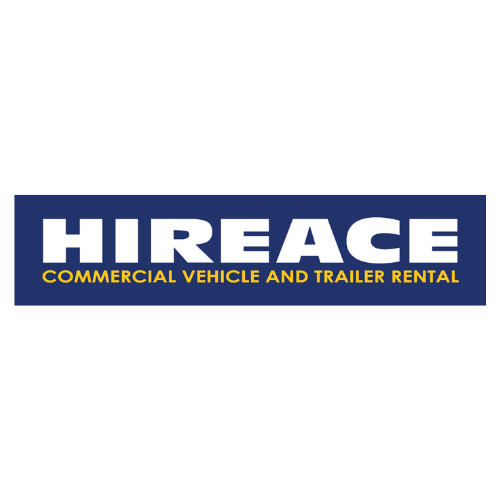 Corporate Supporters and Foundations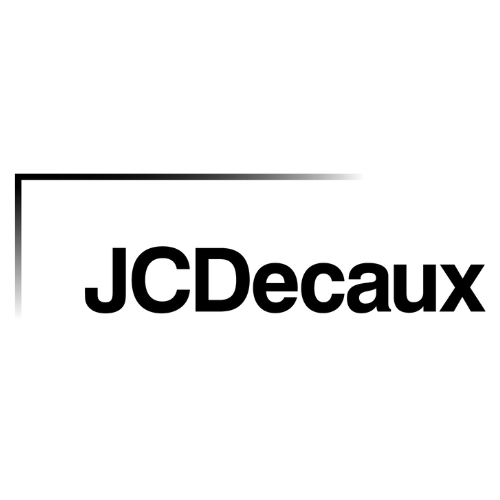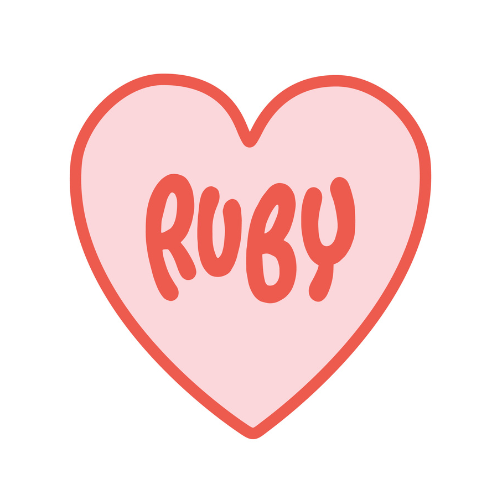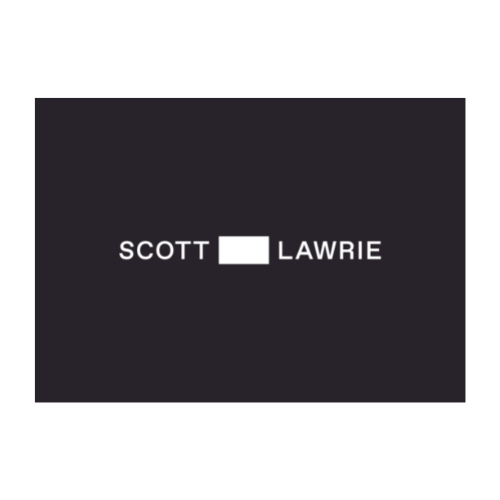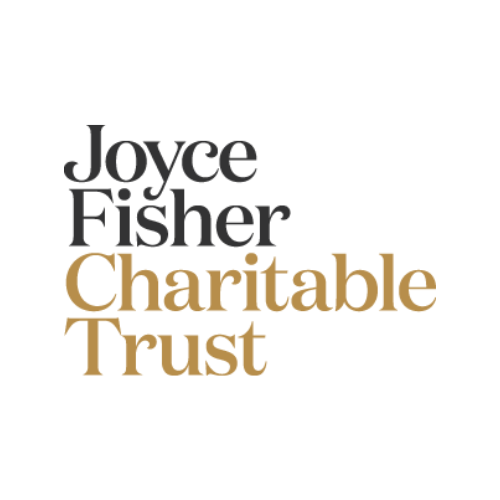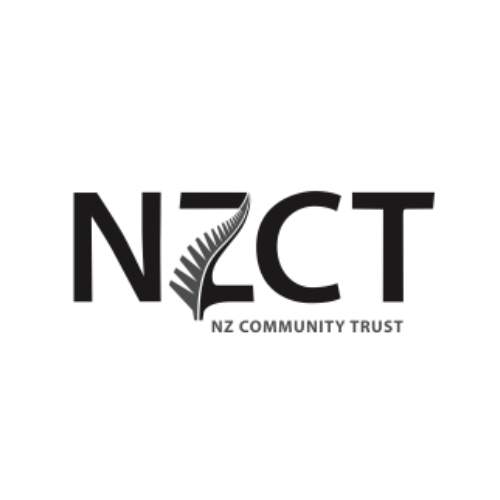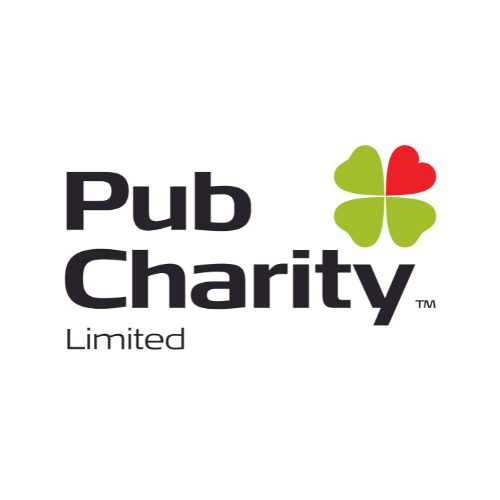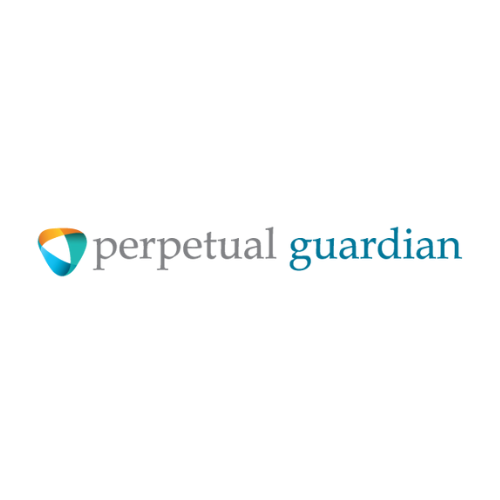 Interested? Let's Chat
Achieving your objectives is important too. So, let's discuss what success looks like, so we can ensure rangatahi don't have to face cancer alone.
Email Partnerships