We have partners across Aotearoa who come in all shapes and sizes. They all have one thing in common – a passion for supporting rangatahi impacted by cancer.
Logos
Meet our partners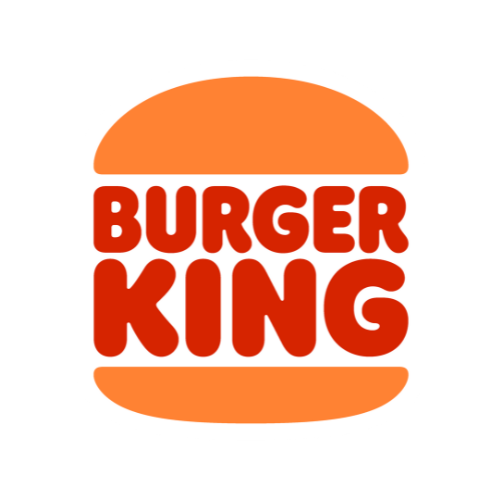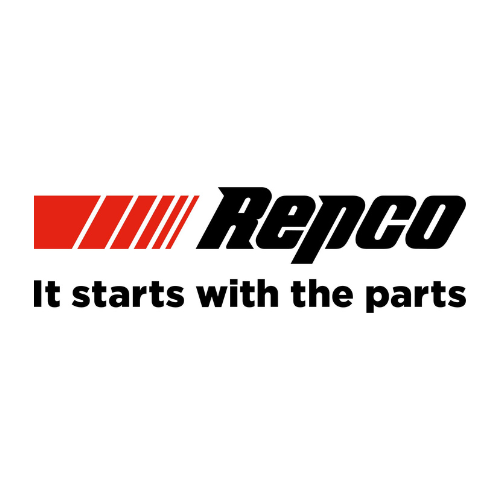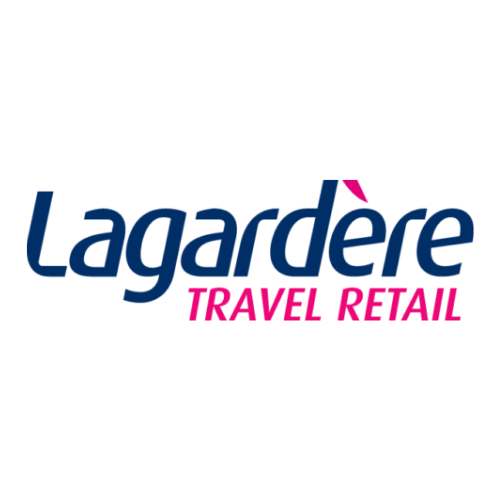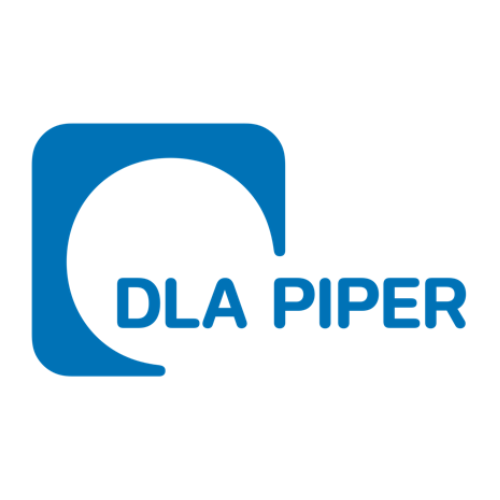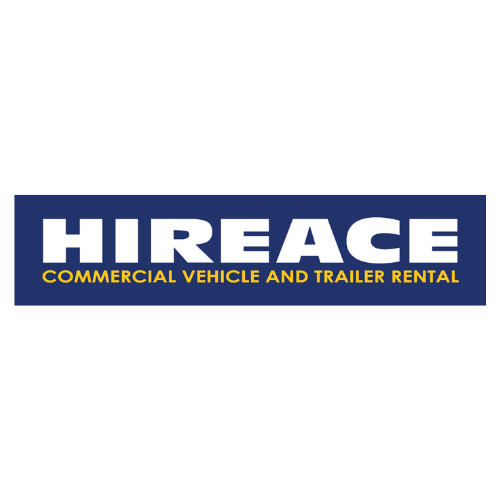 Corporate Supporters and Foundations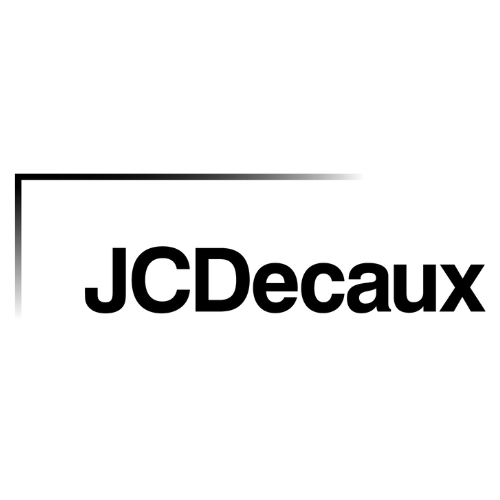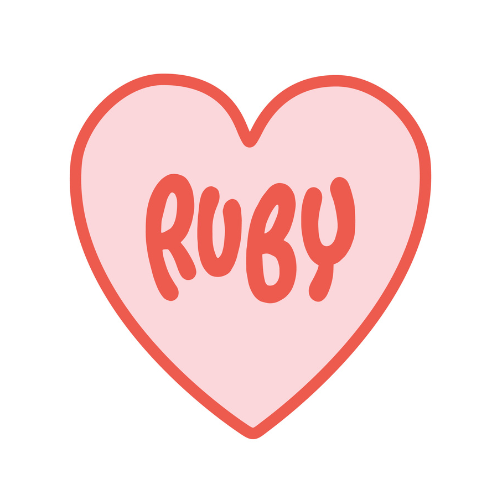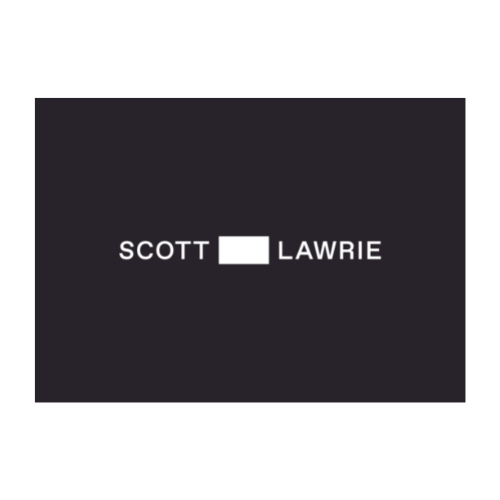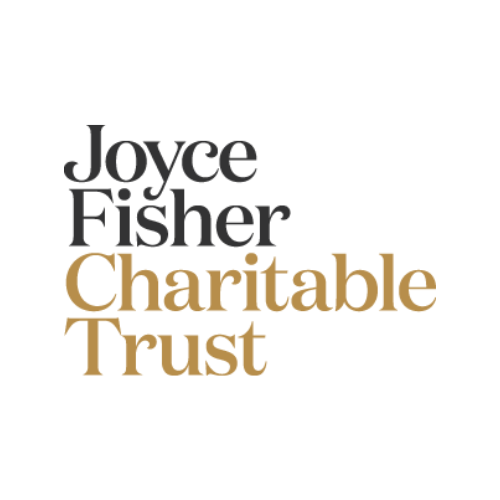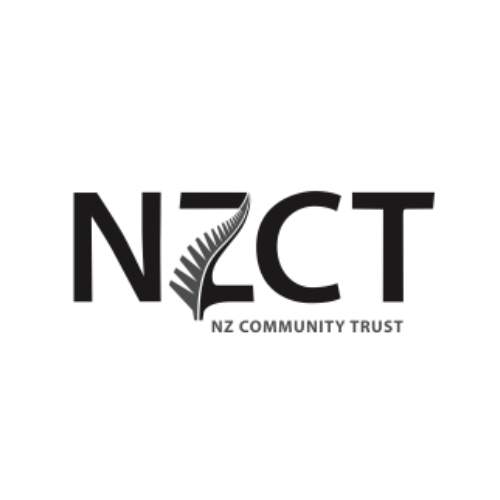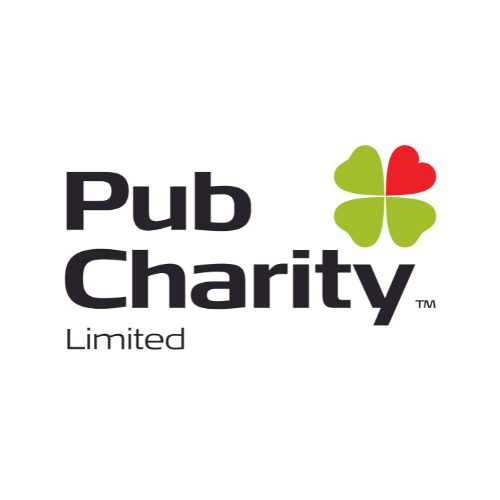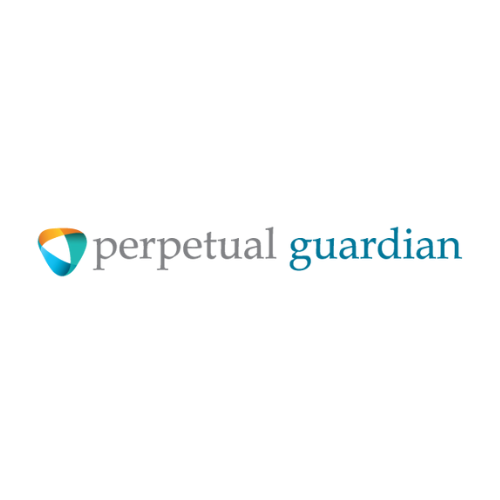 Helping you make a difference
We can help you make a difference in so many ways. You may want to simply donate directly to CanTeen, which allows us to support rangatahi with services and programmes at exactly the time they need us most. Pro-bono services and in-kind donations help us improve our services and the lives of rangatahi impacted by cancer, while staff engagement and workplace giving also continue to empower them. Whatever your goals, we're here to work with you to discover ways to make them happen.
Interested? Let's Chat

Achieving your objectives is important to us! Let's discuss what success looks like for you so that together we can be in the corner of rangatahi when cancer crashes into their world. Please call CanTeen on 0800 226 8336 or email info@canteen.org.nz