Canteen has really helped me connect with people
When I was diagnosed, I was initially shocked, but found myself at peace relatively quickly. Throughout my treatment of chemotherapy, I spent all my time in isolation, and along with this there were many challenges emotionally. I felt so disconnected and alone, only able to see my family and those who visited me.
On top of that, my treatment caused many problems for me, the worst being paralyzed from the waist down, and not knowing if I would be able to walk again. Throughout everything and now (after remission) I have got my ability to walk back. I felt fully supported by doctors, physiotherapy, psychologically and from family and friends.
Canteen has really helped me connect with people who had been through the same things as me. It's one thing to hear about others, but to actually have a conversation with someone was one of the most healing things possible
Profile Image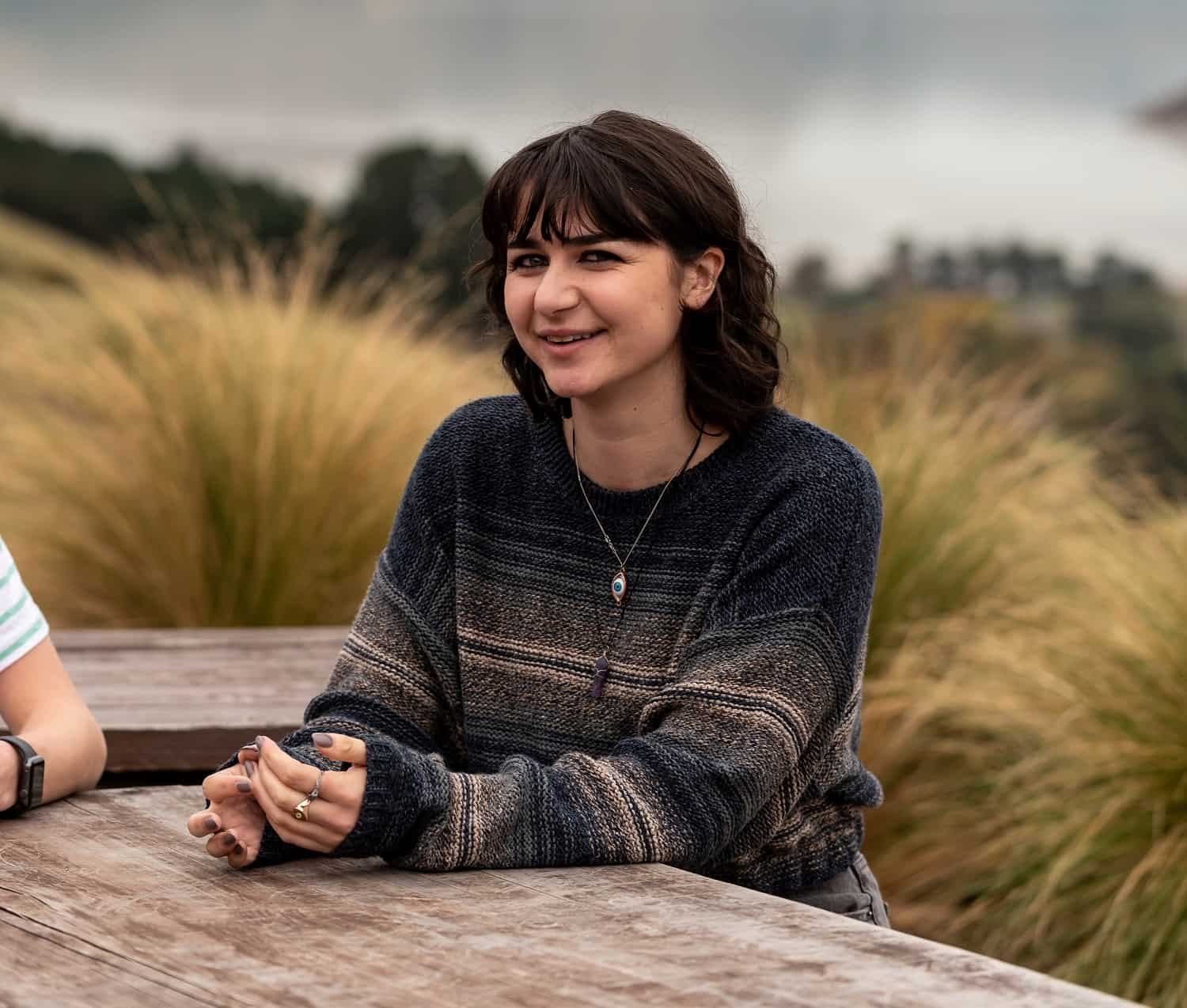 View more Rangatahi stories