I didn't really understand what was going on
When I was five, I was diagnosed with a brain tumour. It was scary and I didn't really understand what was going on.
The tumour was inoperable, so I received chemotherapy and radiotherapy treatments over the next two years to attack the cancer cells. During this time, Mum and I drove back and forth between Tauranga Hospital and Starship Hospital in Auckland, while my Dad and 8-year-old brother stayed at home.  Our family life changed dramatically, and everyone was affected.
Although I was so young when I was diagnosed, cancer has moulded my life and heavily affected me during my teenage years. Treatment caused multiple long term issues affecting my height, my fertility and my mental health.
Some treatments can make it harder to have children. The chemotherapy and radiotherapy I had as a child reduced the number of eggs I have and caused early puberty.  Most wouldn't realise this was a problem for young cancer survivors, yet many adolescent and young adult's struggle with infertility post-treatment.
When you're so young dealing with, or even talking about, fertility with doctors or your parents is not something most would be comfortable with. The last thing you want to have to worry about is how you might not be able to have kids when you're older. And dealing with infertility, in addition to cancer, is incredibly overwhelming and distressing for young people.
Canteen provides a caring and supportive environment where we can safely share our experiences and form new connections with other young people in the same boat.
Normalising that we're not the only young person struggling with the effects of cancer also reduces the feeling of isolation. Being able to talk it through with someone the same age who understands what you've been through makes it easier to cope with the trauma.
Canteen has increased my understanding of and connection with my identity as a young person who has had cancer and the impact that has on who I am today. I can acknowledge the incredibly hard journey I've had, but also recognise the good that's come from my experience.
I now have an increased capacity to recognise and express my own feelings and an increased knowledge of acceptance and coping skills that are associated with well being in young people. I've learnt strategies to cope with grief, loss and change, so I'm now better equipped to manage the tough stuff. And I've also learnt a lot about self-esteem, building resilience and shaping me into the amazing and strong person I am today. I've now got the confidence to live my life to the fullest!
No one should face cancer alone. And the effects of cancer remain long after treatment is finished. Thankfully, Canteen helps young people build strong support networks and transition through their cancer journey equipped with the skills to achieve a positive future. But to do this, they're solely reliant on the generosity of supporters like you.
Profile Image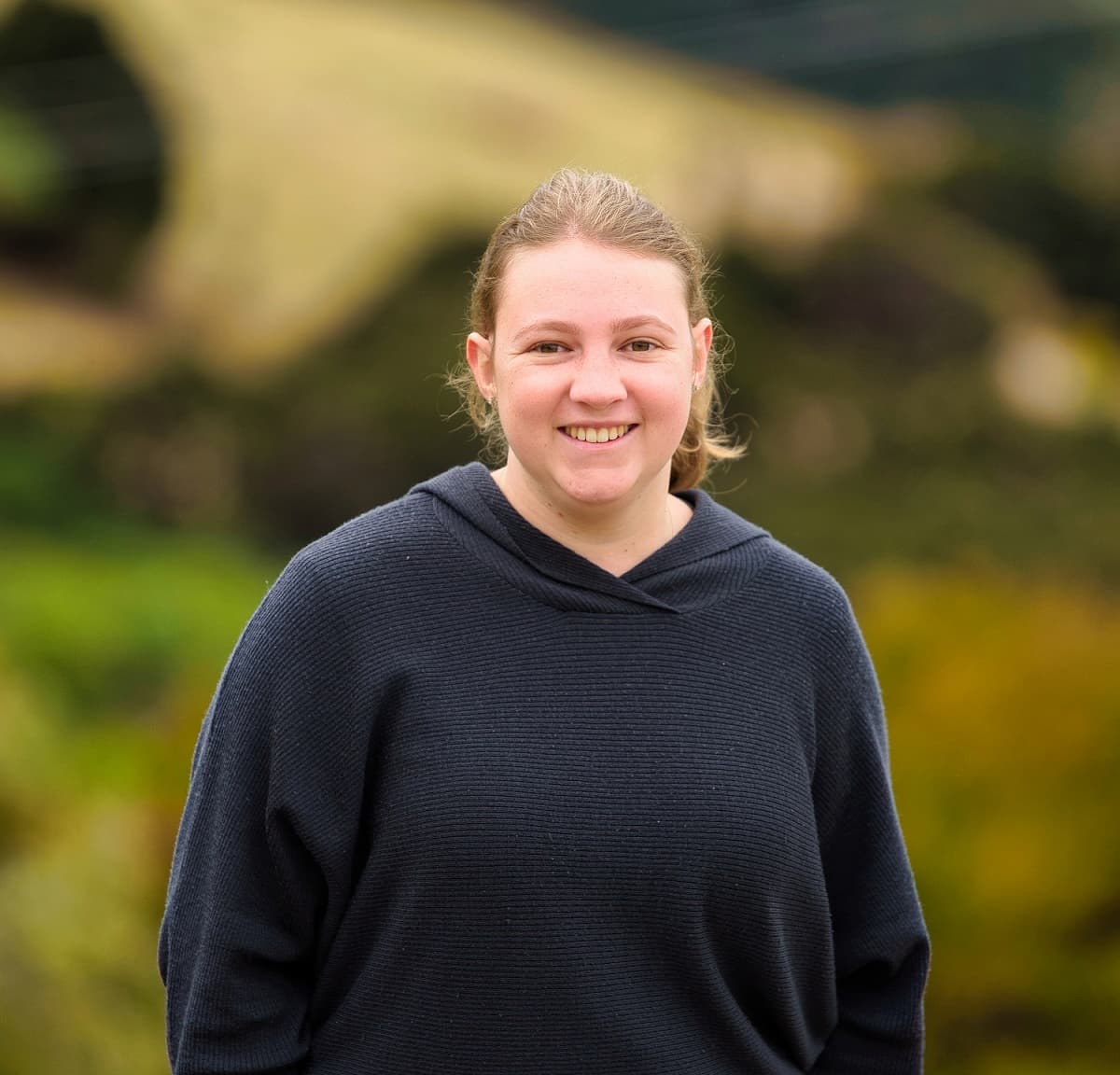 View more Rangatahi stories