Ewing's Sarcoma is an aggressive and rare bone cancer that affects around 1.7 people out of a million. At just 18 years old, that's what Megan was facing.
"I had been experiencing debilitating pain in my leg and after 10 months of meeting different health professionals, I was referred to a sports doctor. He felt my leg and immediately sent me to get an x-ray… when he showed me the x-ray my heart started pounding in my chest. I could see the bone loss as clear as day. I felt sick. How could I be walking on this frail leg? He said there was a tumour on my right fibula."
After an MRI and more tests, Megan's doctor confirmed it was Ewing's Sarcoma.
"The following days were horrific. I had a constant lingering headache from crying so much, I didn't sleep because my mind was going crazy and all I could keep thinking was 'I am going to die before living my life and having kids.'"
"Treatment for Ewing's Sarcoma is intensive. I had either 2 or 5 days of inpatient chemo every two weeks. I started to gain weight from being on chemo, but the worst side effects between treatments were Neulasta shots, they helped bring my white cells up but caused significant bone pain, and plenty of ulcers, which made it incredibly painful to eat."
Having cancer and going through treatment can be a scary, confusing, and isolating time, and it can also affect all areas of your life.
"Suddenly I had gone from going to university, starting flatting, and going on an overseas Contiki, to accepting that everything was on hold for a year - if everything went as well as it could.
"Treatment was hard. But the impact it had on my relationships was harder. Having a 'blended family' made it difficult to coordinate my support network."
Megan connected with Canteen when she was going through treatment. Canteen's services supported her through isolating times and gave her a break from cancer.  
"Canteen was one of the only consistent and stable supports I had during treatment. I knew it was a place where I could connect with others, have a vent, and without having to say anything, be understood."
Canteen provides support for young people impacted by cancer with the opportunity to connect 
with others who can understand what they're going through at peer support events, programmes, and camps.
"It was challenging to attend in-person events whilst on treatment, but one that I did attend was memorable! I just finished treatment and moved back to Christchurch and got to go zip lining. Having not been able to do anything like this in so long, it was such a safe and supportive environment. I felt like I was living again."
Canteen's specially trained staff are there to support rangatahi to talk about the tough stuff and help them manage all the things they might be dealing with.
"I used the one-to-one support services weekly. I was especially grateful to have consistent contact with my Canteen Psychosocial Clinician, who listened and supported me through this turbulent time."
Cancer doesn't just end after treatment. Rangatahi may be facing ongoing challenges – like long-term side effects and finding ways to cope with what life looks like now. 
"Survivorship has also brought on new challenges. After chemo, I lost my identity, my routine, and my self-esteem. I was sent back into the normal world, not being sick, but still looking sick. I couldn't go back to work because of fatigue, but I no longer had the routine of treatment to drive me through the weeks. I also developed a heightened awareness of my body, reporting any little concern to my GP and still fearing something has been missed.
"But with time, hair growth, and the friendships through Canteen, I have reclaimed my identity and know I am not alone in my journey."
Profile Image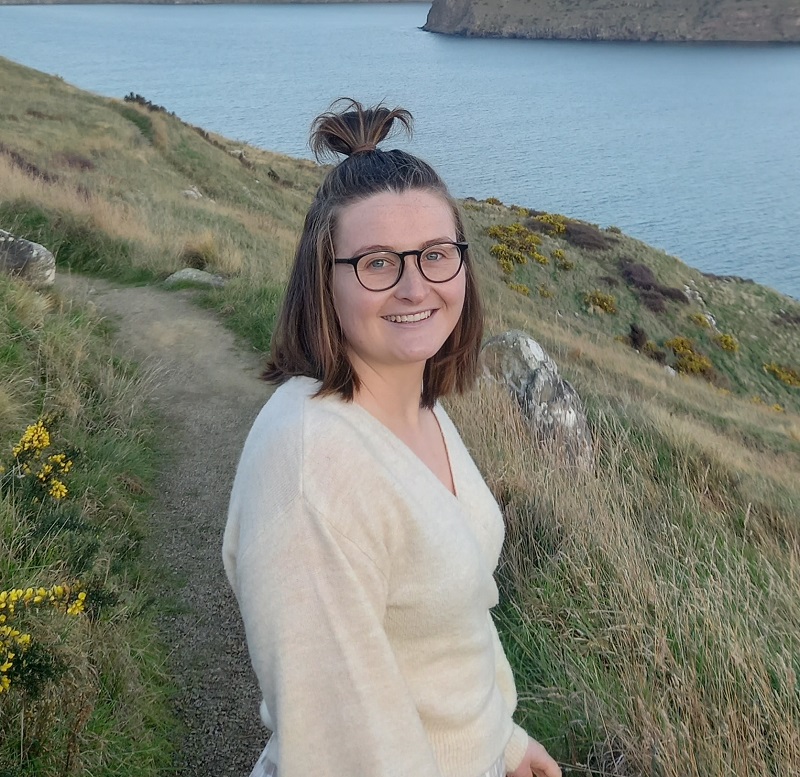 View more Rangatahi stories