Finn was just 14 years old when his older sister Ella was diagnosed with stage 4 Wilms tumours located in her kidneys and liver.
A short time before Finn started his first year at high school, his mum and sister had to relocate from Wellington to Christchurch so Ella could undergo treatment.
"That's where they spent most of the year while Ella underwent chemotherapy, radiation, surgery and a 5-day stint in a coma. It all happened so quickly.
"It was just so surreal. I was pretty much in constant fear of losing my older sister."
Seeing a family member impacted by cancer can be extremely challenging, it can also be an isolating experience when other people don't understand what it's like.
"I didn't truly comprehend it all until I was sitting beside Ella's ICU bed where she lay in a coma hooked up to a dozen lines and tubes keeping her alive.
"I also hated going to school and pretending everything was normal when it couldn't be further from it."
Even though friends want to support you and try to understand, sometimes they just don't get what it is like.
"I think my mates just didn't know how to offer support or talk about it with me, so it became a taboo topic.
"I didn't really feel like I could confide in any of them because, despite their best attempts, I knew they didn't really understand. That's where Canteen really helped me.
"Canteen was, and still is, mentally beneficial for me. It's hugely relieving to connect with others who could understand what my family and I were experiencing. It's something you don't really experience outside of Canteen."
"Just being around people who understood made me feel like a normal teenager again. The relationships I've made through Canteen are invaluable."
"Just being around people who understood made me feel like a normal teenager again."
Canteen supports rangatahi with individual support and cancer counselling, cancer support community events, therapeutic programmes and camps, and online support. Peer events provide respite to support mental wellbeing and help to reduce isolation by connecting rangatahi with others who are experiencing similar challenges.
"When I first joined Canteen, I attended heaps of peer events to connect with other members and spend the day doing something fun. I have so many great memories from Canteen events."
Rangatahi development is at the core of what we do, and the Canteen Leadership Programme is an important part of this. The programme helps rangatahi grow their skills, develop as leaders, and learn to support other rangatahi impacted by cancer.
"Canteen leadership has been and continues to be, such a beneficial experience for me.
"For me, one of the most rewarding aspects of Canteen leadership is welcoming and supporting new rangatahi and watching them go on to thrive."
Canteen also provides family cancer support, including online support services for parents.
Profile Image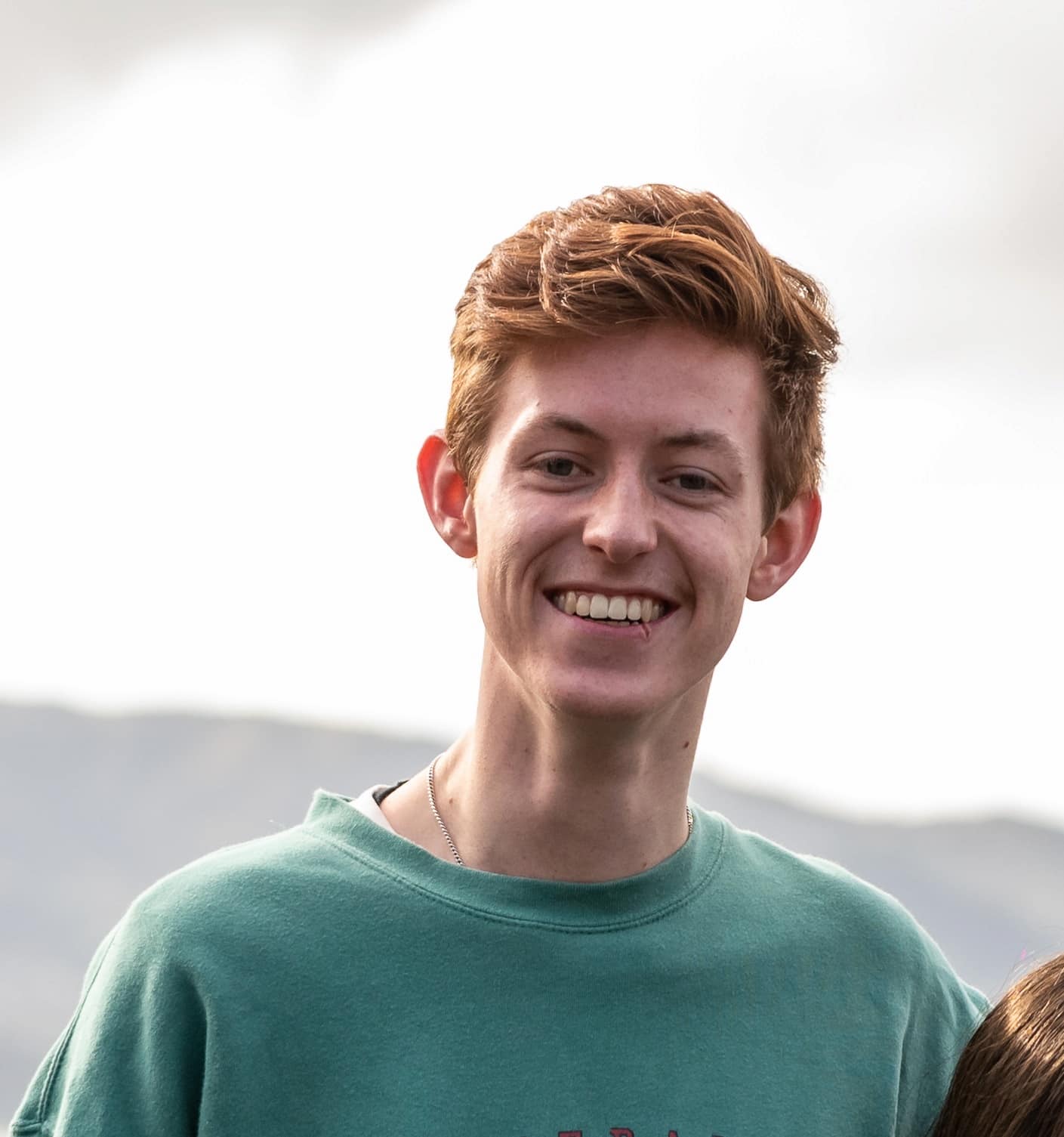 View more Rangatahi stories