I never felt like the outsider or the 'cancer kid' at Canteen
When Abby was younger, she was diagnosed with Ewing's Sarcoma in her spine. She had to undergo rigorous surgery to remove half the tumour and then chemotherapy and radiation treatments to remove the rest. 
On top of flying down to Christchurch with her family every second weekend to receive treatment, Abby also regularly ended up in Wellington Hospital due to infections and side effects from treatment. 
"When I first started chemo, I couldn't walk far on my own, so I was in a wheelchair. When we went out in public, people would stare at me, and I remember I would get really upset over it.
"I couldn't do the things I used to, like swimming and dancing. As I had no strength to be able to do anything."
Abby has been in remission and cancer free for nearly a decade, but she still feels the effects of her treatment and is learning to deal with the feelings cancer experiences can bring.
"To this day I still can't do a lot of things that I used to, like certain types of sports and dance, as I don't have as much movement as I used to."
Abby was able to find her support in Canteen and a place she felt accepted to be herself.
"Canteen changed my life for the better. Since I joined Canteen, I have never felt like an outsider or the 'cancer kid'. I have always felt accepted and have found myself."
Abby has made connections with other rangatahi impacted by cancer and can understand her. She also found help through individual cancer counselling and support with Canteen Psychosocial Support Workers.
"I have struggled with depression in the past and Canteen helped me by giving me people to talk to when I'm feeling not right."
"I met some amazing friends during my cancer experience and am still friends with most of them to this day."
Abby has also joined Canteen's leadership programme and is now a Canteen Leader, giving her the opportunity to develop her skill set and support others.
"Canteen has let me do things I love, like leadership, where I've met new people and have the opportunity to help others."
Profile Image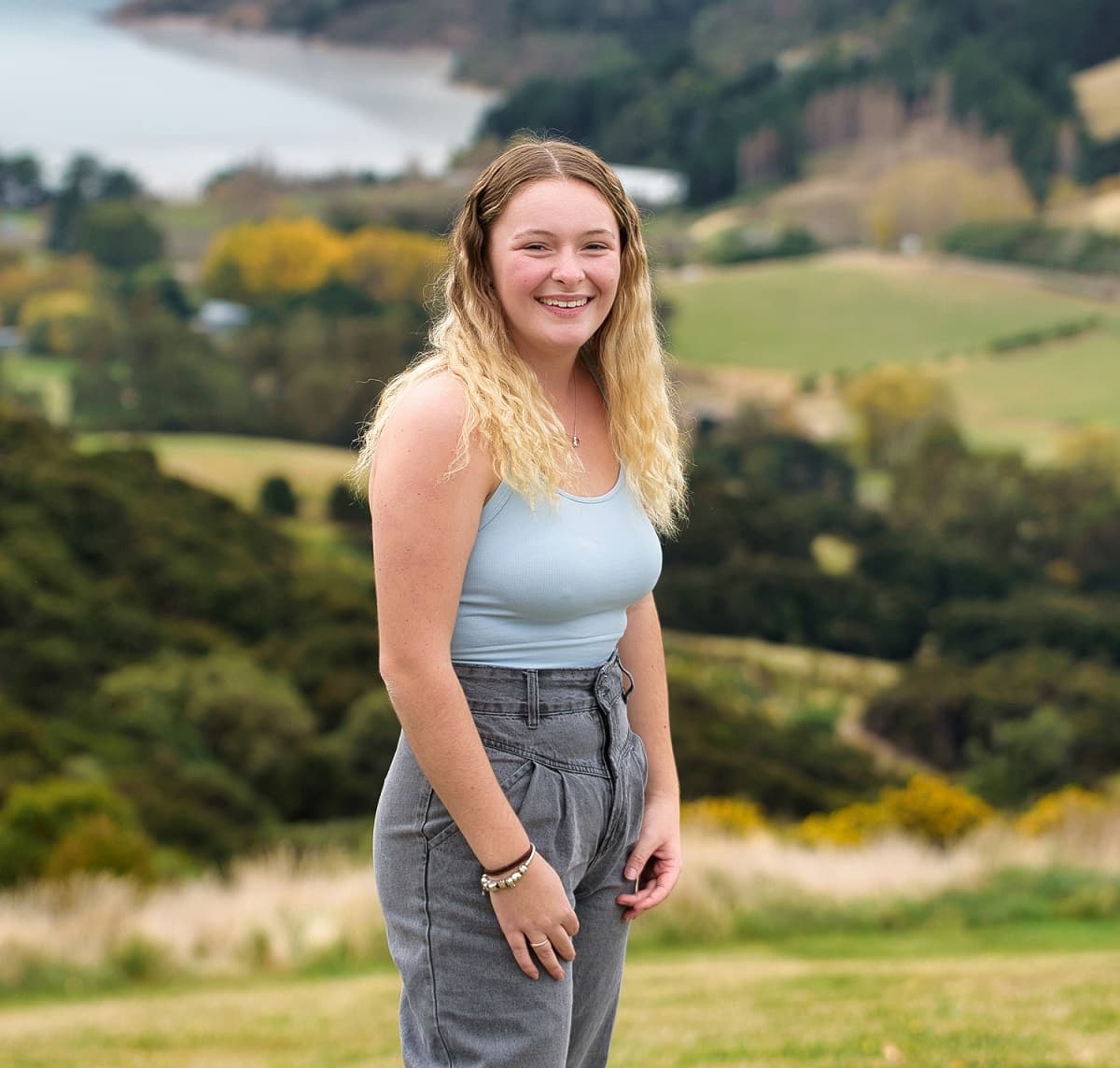 View more Rangatahi stories