Embracing the new me
"It may sound a bit cheesy, but I believe that my life was saved for a reason and that reason is to give back, support and help others."
Three days into year 13 at Mt Albert Grammar, Alex (17 years old) was diagnosed with a brain tumour which abruptly ended his school year. Suffering headaches for more than three months, Alex was away in Otaki at a canoe polo tournament when a severe migraine struck. Despite three GP visits, including one the afternoon he was eventually diagnosed, the pain did not abate. Much later that evening with the migraine medication having no effect, his Mum, who had a feeling something was wrong, took him to Mercy Ascot A&E.
After a thorough examination, Alex was sent by ambulance to Auckland Hospital. A CT scan revealed a tumour, and he was prepared for neurosurgery. Left much longer Alex wouldn't have survived – the cerebral spinal fluid was building up in his brain but couldn't escape. Diagnosed with a stage 4 paediatric brain tumour, Alex was transferred to Starship Hospital for expertise treatment of this type of tumour. Alex approached his treatment on a 'need to know' basis – he asked the doctors to talk to his parents and only tell him what he really needed to know – his way of coping.
A month after his remission, Alex commenced his engineering degree but dropped out when he realised, he was not retaining anything he was learning. With short-term memory loss after radiation, combined with 'chemobrain', things had changed; Alex had to accept that his life was now vastly different.
Making a big decision to 're-do' year 13 at Mt Albert Grammar, Alex took three completely different courses to create new pathways. Alex said, "It was a pretty sad phase of my life". Watching his friends move on by starting university or work gave him a sense of being left behind.
A self-confessed computer nerd, Alex decided to pursue computer science at Auckland University. Looking and feeling stronger than when he began engineering, he soon realised that looks can be deceiving after a cancer diagnosis. Doing well with his grades, Alex was struggling with the time it took to process things, leaving him little time to enjoy the life he fought so hard to preserve. Cancer had changed Alex; studying computer science made him feel empty and he realised it was no longer 'his thing'. It took almost two years of remission and post treatment to work out that what he imagined for his life was not what he wanted to do anymore; and he began to accept that it was going to take him longer to get where he wanted to be.
"From the moment I got to Canteen, I just loved the environment. With people my own age, Canteen is my third home – the gym being my second. I wouldn't be the person I am today without Canteen."
During his cancer journey, Alex lost all his strength, fitness and muscle tone so one of his goals after treatment was getting fit again. Working on his personal rehabilitation, Alex gained a real sense of himself. He said "There was a time where I couldn't coordinate myself to put one foot in front of the other to win a 70m running race against the 5-year-olds in my mum's new entrant class. They thought I was joking, but I was actually trying my hardest!" 
Regaining his fitness, Alex decided to pursue his dream as a personal trainer at the NZ Institute of Health and Fitness.
Profile Image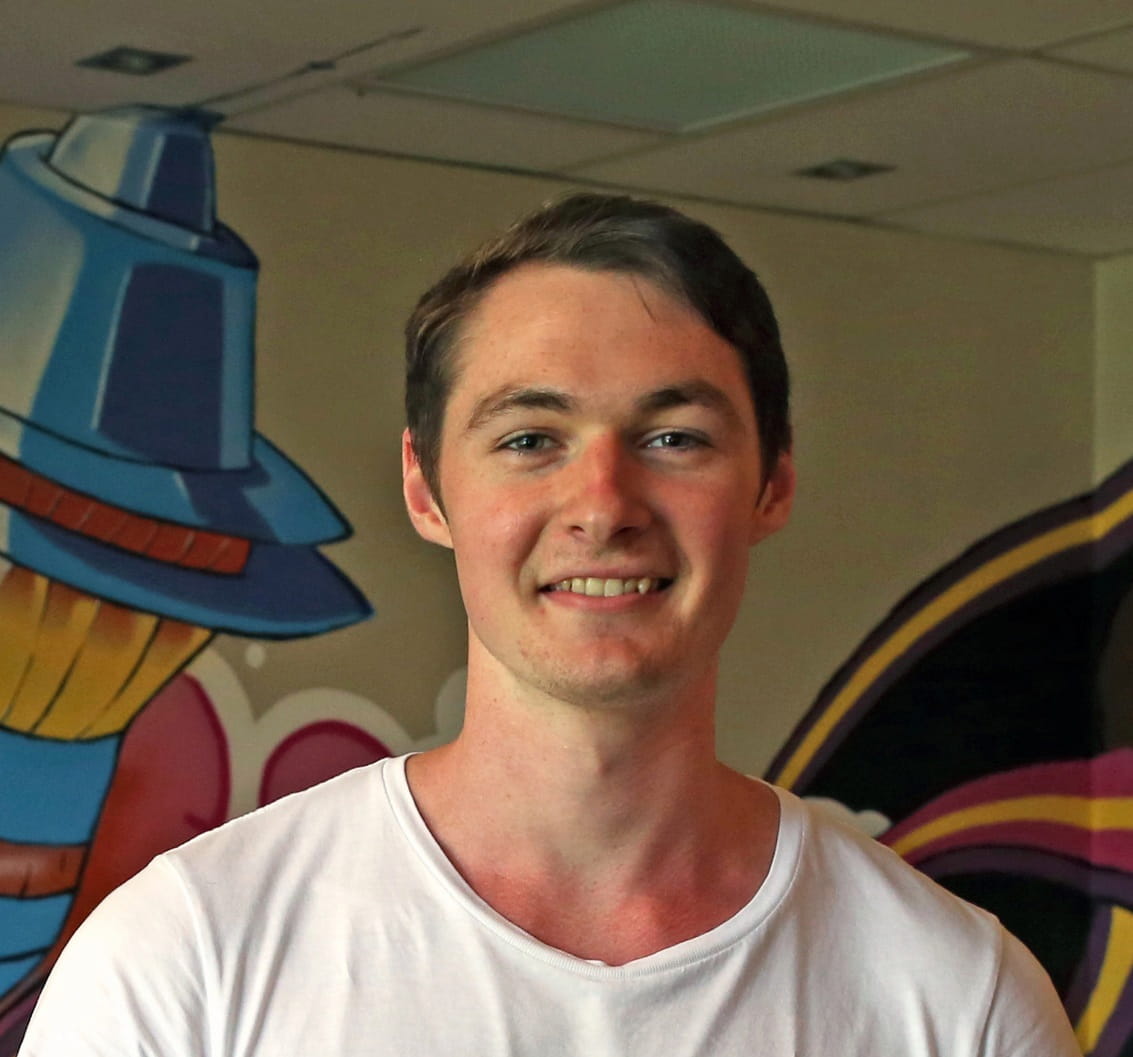 View more Rangatahi stories