Our community of loyal supporters generously help rangatahi impacted by cancer by giving a regular monthly gift to Canteen.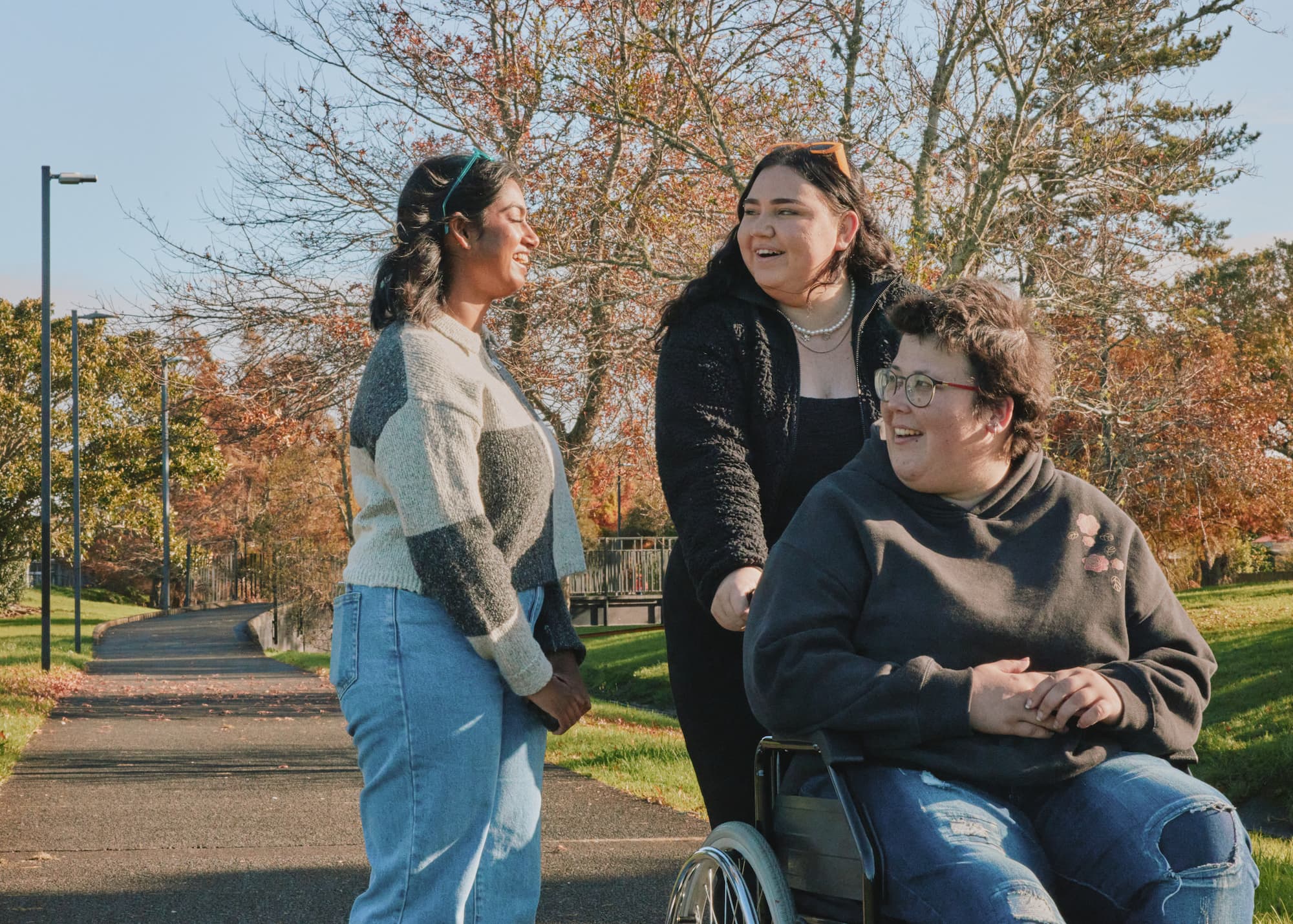 Regular

GIVING

Every day, more than 10 rangatahi in Aotearoa will be diagnosed with cancer or find out a parent or sibling has cancer. A monthly gift to Canteen helps to provide vital support to rangatahi in need. After just six months of support from Canteen, more than three-quarters of rangatahi who accessed psychosocial support reported improvements in their mental health and overall wellbeing.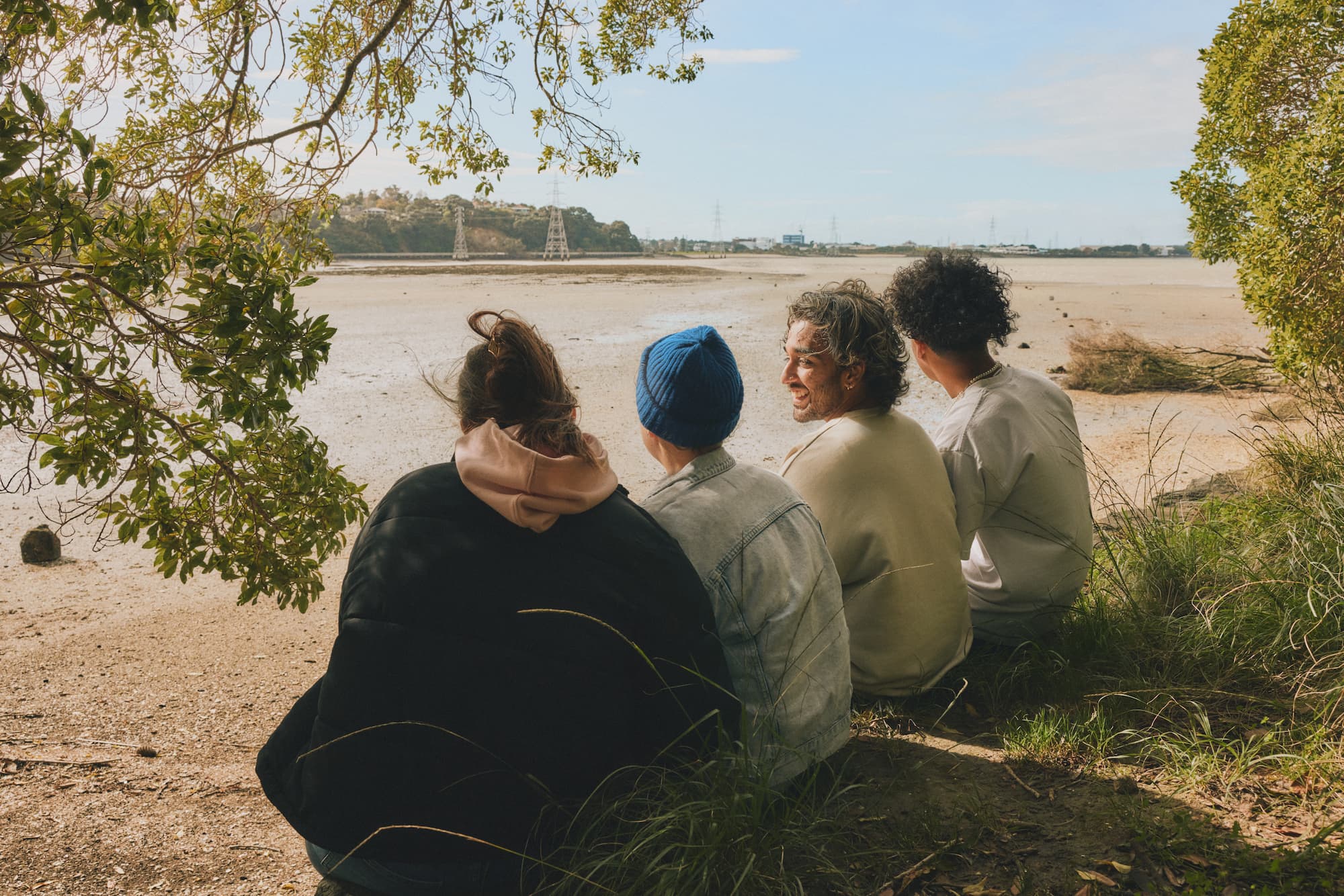 Why is regular giving

SO VALUABLE?

A monthly gift to Canteen helps provide rangatahi impacted by cancer with vital support services. Our supporters further enable us to effectively plan well into the future, so that rangatahi will never have to face the challenges of cancer alone. Each month, we count on our supporters' generosity to ensure that we can be there for all rangatahi when cancer crashes into their lives. You're helping to fund therapeutic programmes and camps, individual support sessions, peer support events, rangatahi development, and access to our online support services.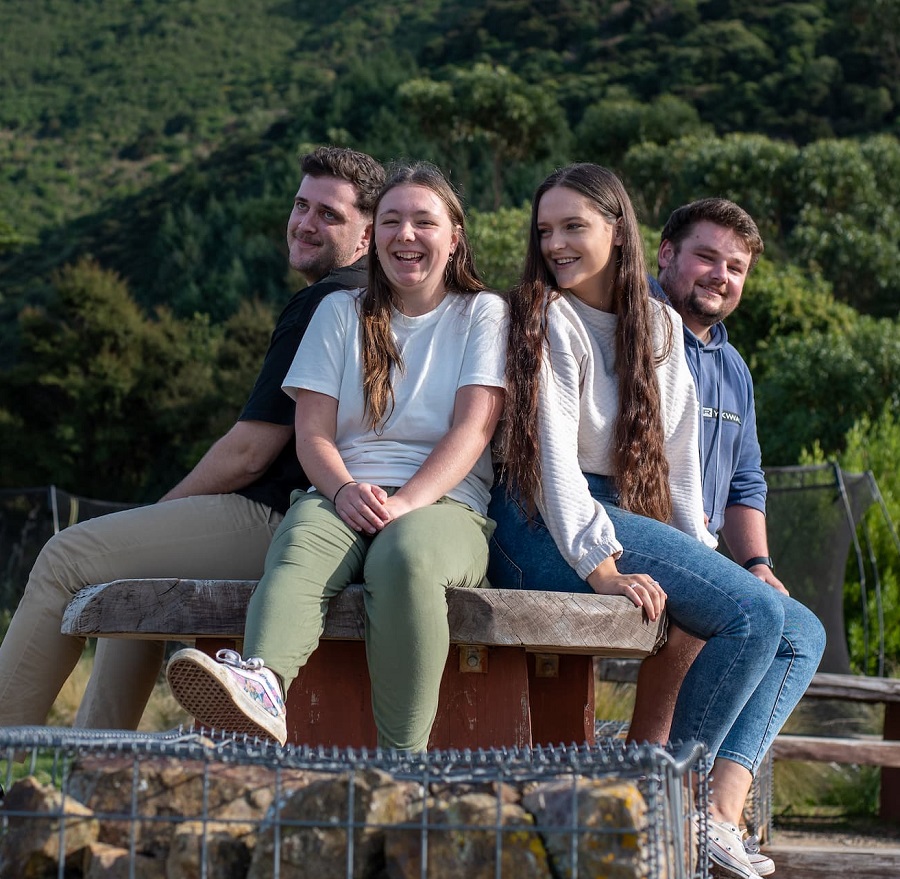 Face-to-face

FUNDRAISING

Regular giving has proven to be one of the most cost-effective ways to raise money. Most of our regular givers join Canteen via our face-to-face fundraising activity. Regular donations give us the ability to plan and budget ahead, and ultimately, make sure we can increase our reach and support as many rangatahi as possible. You can identify our fundraisers by their: Canteen branded red polo shirt, rain jacket, or sweatshirt and MBS ID badge with their photo, name, and ID number. Fundraisers will ask for your bank account or credit card details for a monthly payment to be set up. These details are securely stored and encrypted on the iPad they're carrying.
Find out more
If you'd prefer to donate over the phone or for more information call 0800 2268 336 or email info@canteen.org.nz.
Our support team is available 9am – 5pm Monday to Friday.
Email us