4,200 rangatahi are impacted by cancer every year in Aotearoa, whether it's their own diagnosis or cancer in their whānau.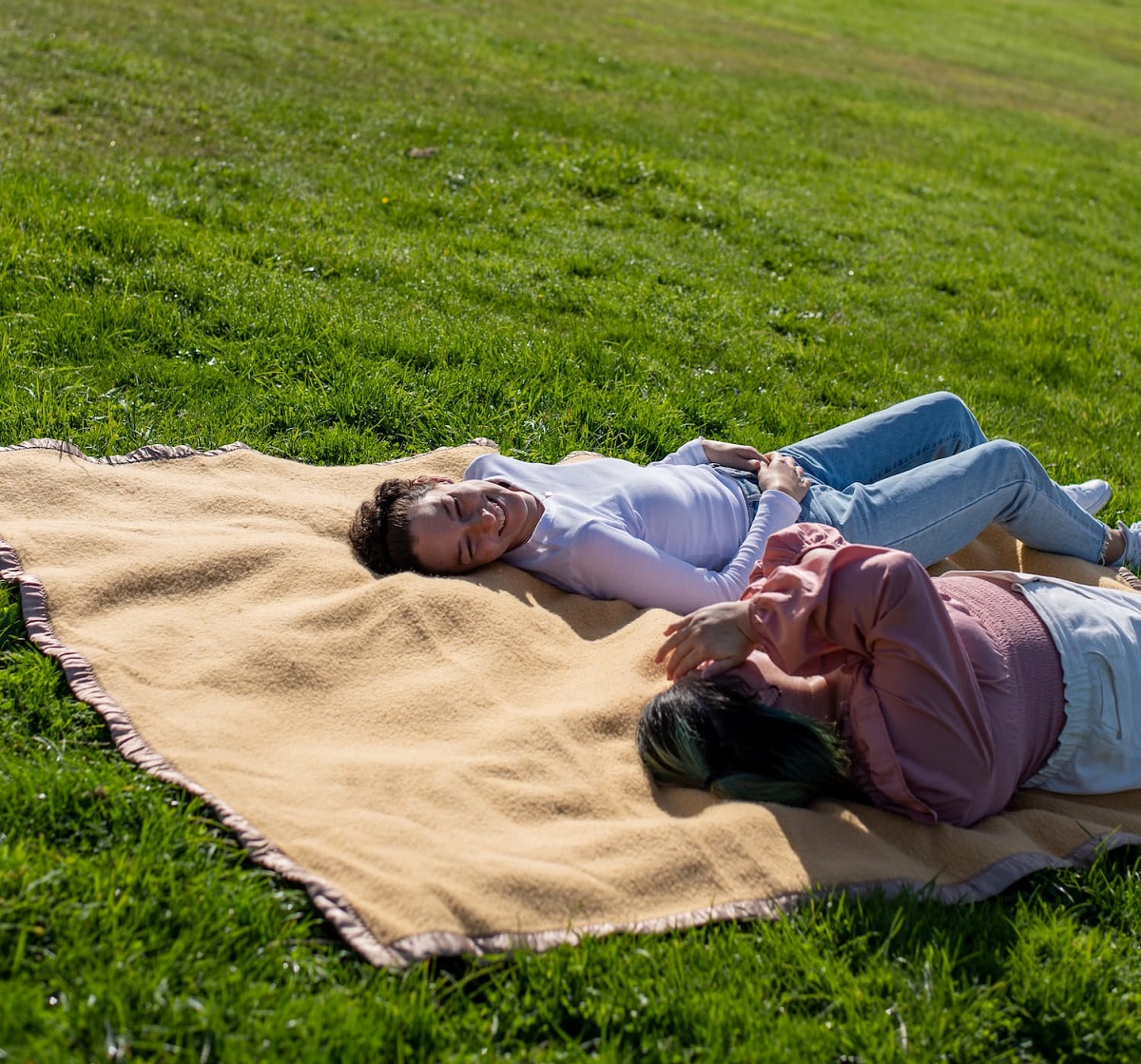 Led by rangatahi

FOR RANGATAHI

Our community was created by rangatahi 35 years ago and is still led by rangatahi today. It's essential that we reflect who we are, authentically, to ensure that the people who matter most - rangatahi - feel connected to Canteen and know that it's a safe space for them to turn to for support if cancer impacts their life.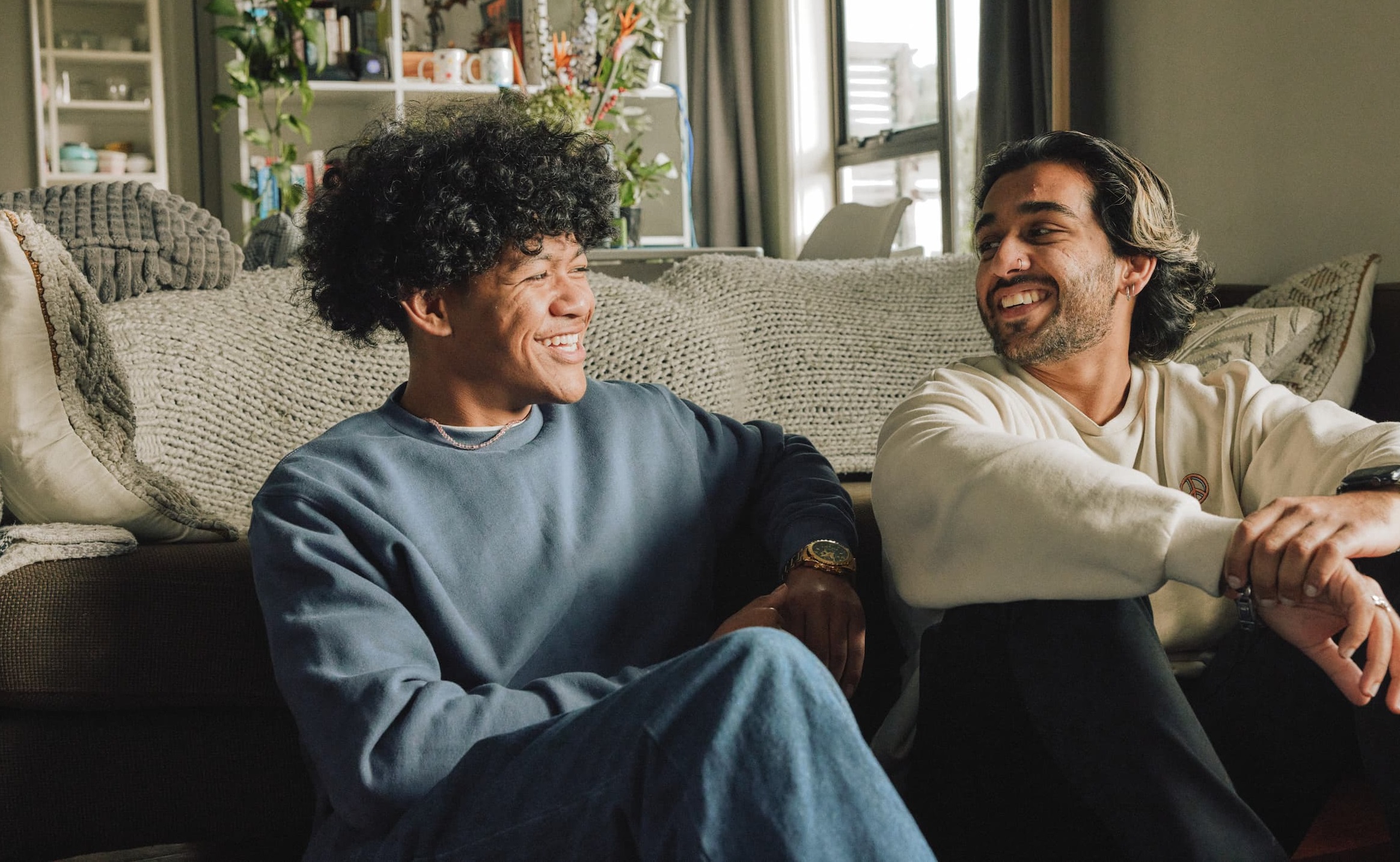 Brand

JOURNEY

To achieve this, we knew we needed to better understand Canteen's perception in the community. So, we worked closely, alongside rangatahi, with whānau, health providers, and supporters to listen and learn.
What

WE LEARNT

Awareness about who we are is relatively high, but often quite nostalgic | People don't know that we're led by rangatahi, for rangatahi. So, we knew we weren't authentically reflecting the rangatahi we support | Rangatahi awareness of Canteen was lower than that of parents. It was vital that we took action to change this, so we can ensure all rangatahi know they have a safe space to turn to for support if cancer impacts their life.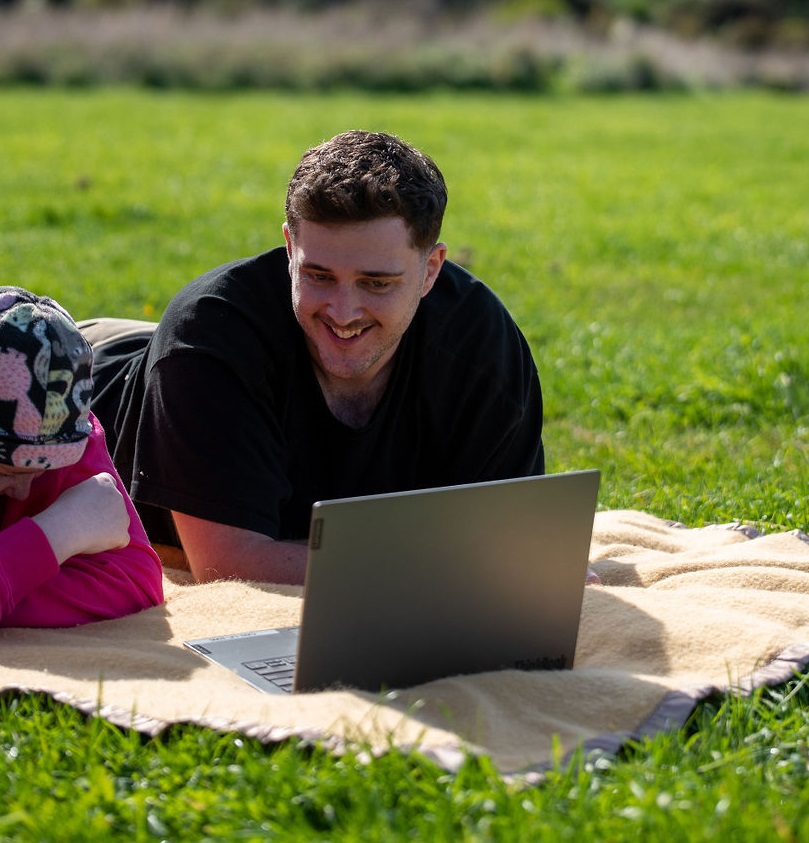 Actions

WE'VE TAKEN

We listened to the voices of our community and have made some changes to how we communicate. You'll notice changes to our logo, colours, imagery, and language - this is all so we better represent the rangatahi we support. We've also taken serious consideration to the accessibility of our branding, as we support all rangatahi across Aotearoa.
Support rangatahi impacted by cancer
Your generosity means rangatahi don't have to face cancer alone. Every gift to Canteen helps provide a safe space for rangatahi impacted by cancer to connect, share the tough stuff, and get a break from cancer.
Make a difference