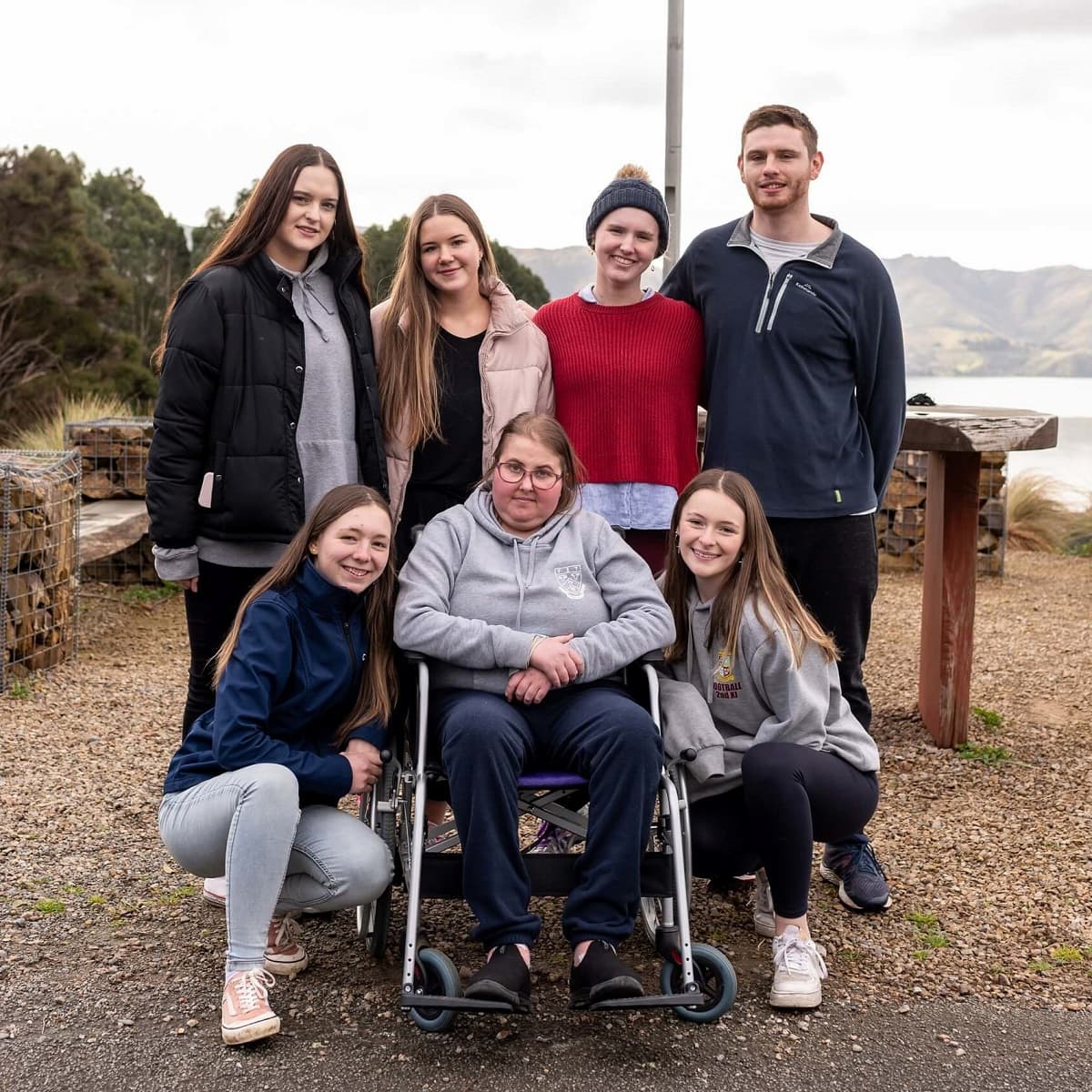 EXPLORE
Canteen's annual EXPLORE camp helps build the emotional skills that rangatahi need to face the challenges cancer brings. Rangatahi will get an opportunity to unpack their cancer experience with the support of others going through the same stuff. Everyone has the chance to discuss their emotions and explore when and how to reach out when things are tough. This two-night camp is based on the principles of Acceptance and Commitment Therapy. We run an Explore camp for two age groups (rangatahi aged 13-17 and rangatahi aged 18-24).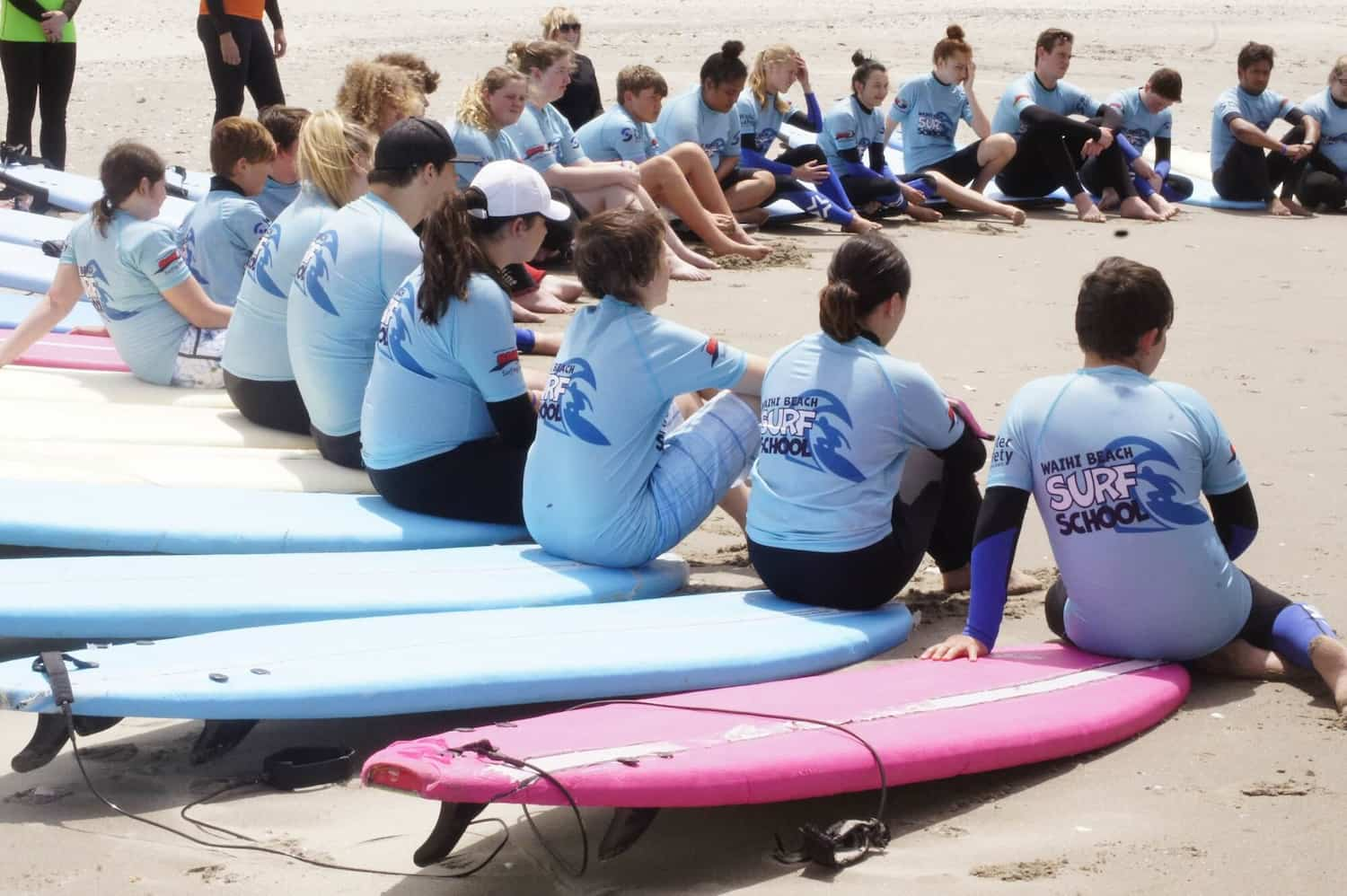 CANSURF
CANSURF is an annual two-night camp held in Waihi Beach for rangatahi impacted by cancer in our North Hub, with a special focus on rangatahi in the Bay of Plenty. This recreational camp provides rangatahi with an opportunity to enjoy some respite from the pressures of dealing with cancer, through a range of fun activities, including learning to surf! The camp also gives rangatahi a chance to spend time with others who can understand what they're going through.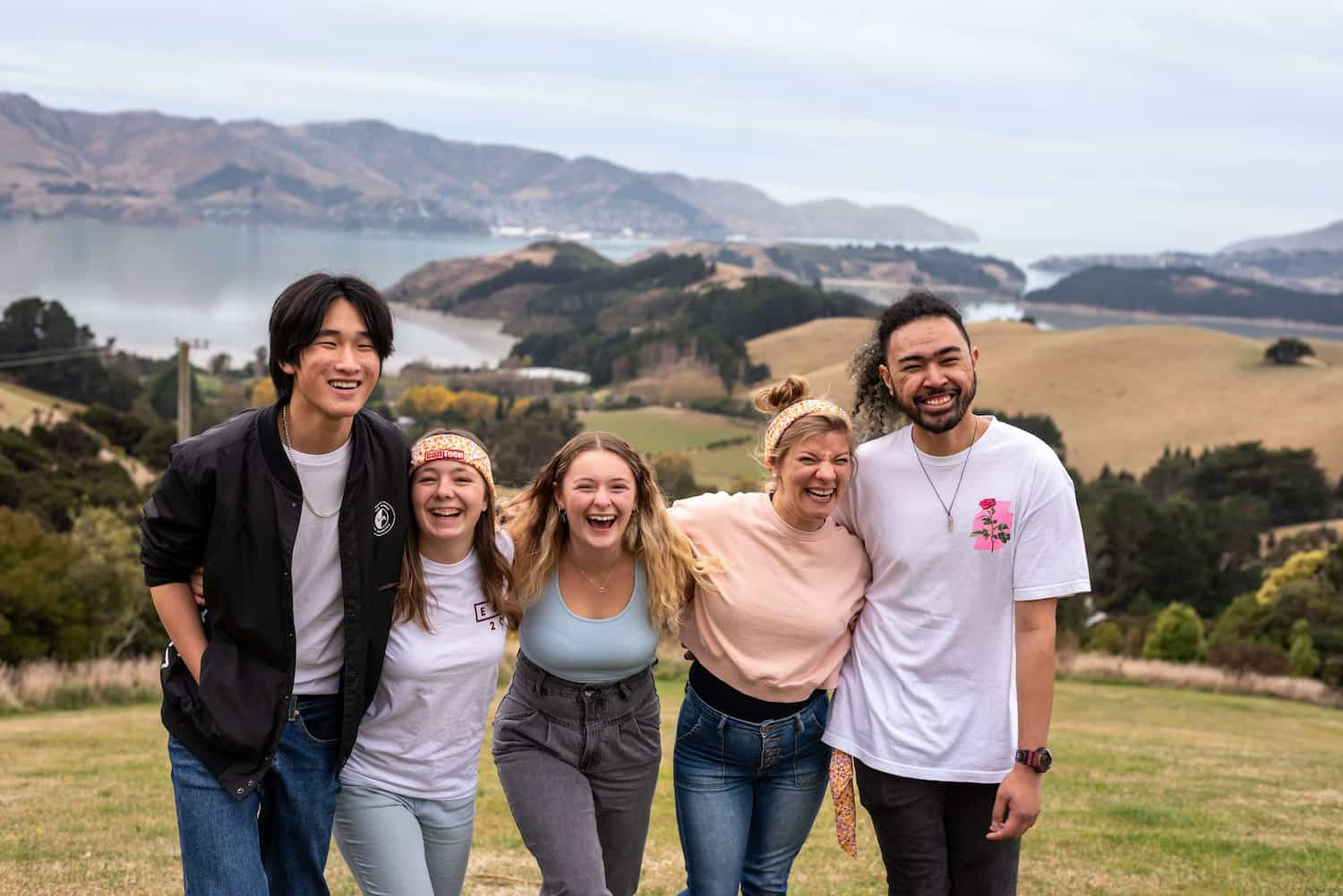 LEADERSHIP

CAMP

Canteen's annual LEADERSHIP CAMP supports rangatahi to build on or develop their leadership skills, connect with other rangatahi, get involved in a range of therapeutic and recreational activities, and have some fun. This two-night camp is for rangatahi aged 16-24 across Aotearoa who are currently undertaking Canteen's Leadership Programme. Canteen Leaders may also get an opportunity to attend the annual Canteen Australia Leadership Festival, which helps create and strengthen connections between the two organisations' leaders.
Find out more
To learn more or to register for a Canteen camp call 0800 2268 336, email info@canteen.org.nz or fill out this quick form.
Referral form