Canteen's ambassadors have eclectic achievements and choose to use their platforms to support Canteen and rangatahi impacted by cancer.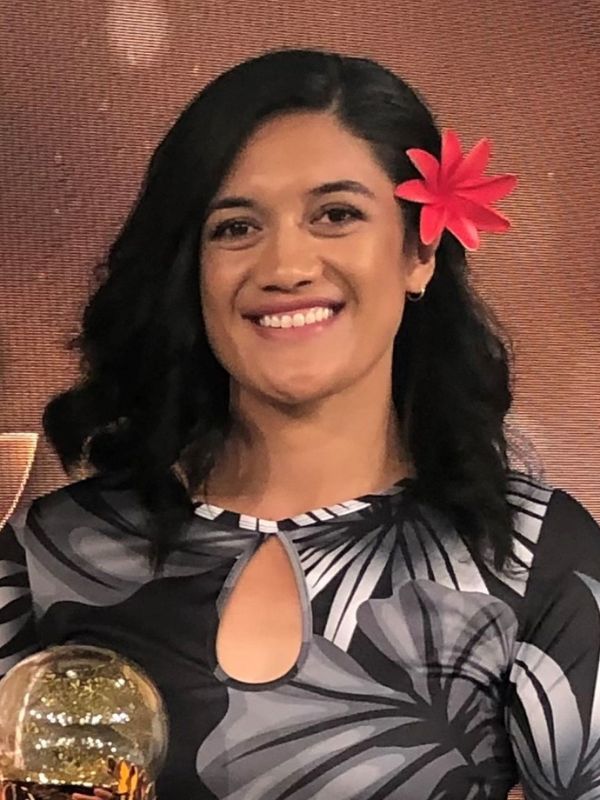 Sulu Fitzgerald
Silver Fern and Northern Mystic's Captain Sulu, who has been outspoken about her mental health challenges, wants to use her powerful platform to help us raise awareness and reach more rangatahi impacted by cancer who are in need of support. "Rangatahi are our future, and to see them overcoming such a challenging time in their lives is inspiring."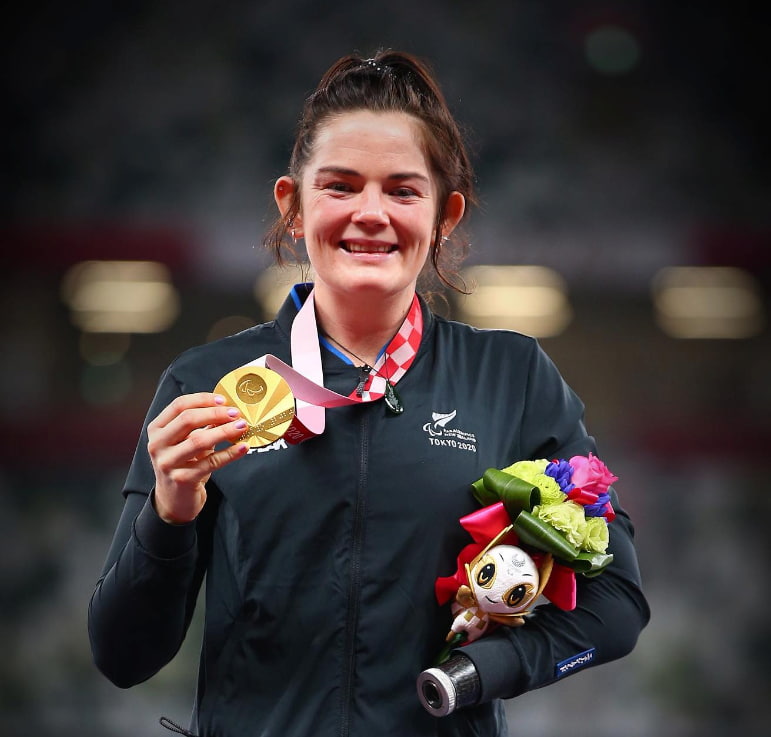 Holly Robinson
Javelin throwing extraordinaire and 2020 paralympic gold medalist, Holly, wanted to support rangatahi impacted by cancer because of the connection she feels to overcoming challenges and the importance of having a strong support network. "I believe that everyone has challenges along their journey in life. Growing up with a disability has brought its own challenges, and along that journey, I've had some incredible organisations and people support me. The rangatahi Canteen supports are going through some of the most challenging times in their lives and I know that support is crucial during this time."
Contact us
To learn more about joining our team of ambassadors and using your platform to support rangatahi impacted by cancer get in touch with our team.
Contact us